Starting today, for all of us stuck at home wondering how we're going to deal with the next few weeks, we thought we'd share an idea a day to help keep your kids occupied, and learning. To kick off our 'stay at home challenge' series, we've got a fun arty activity – Design your own bank note. All our bank notes have undergone a revamp recently. We've had Churchill on the new fiver, Austen on the tenner, and Turner on the twenty. The £50 note is the last one to be released towards the end of this year, with Alan Turing, the father of computer science. But what would you do if you were asked to design the next bank note?
The activity: Design your own bank note
Ask your kids to design their own bank note?
Who would they feature on it? What other important information needs to be on there? What other designs would they add? How would they make it hard to forge? 
Take it further:
This is a great exercise for any age. And if you want you can use it as a starting point for explaining who makes money and the other jobs the Bank of England does.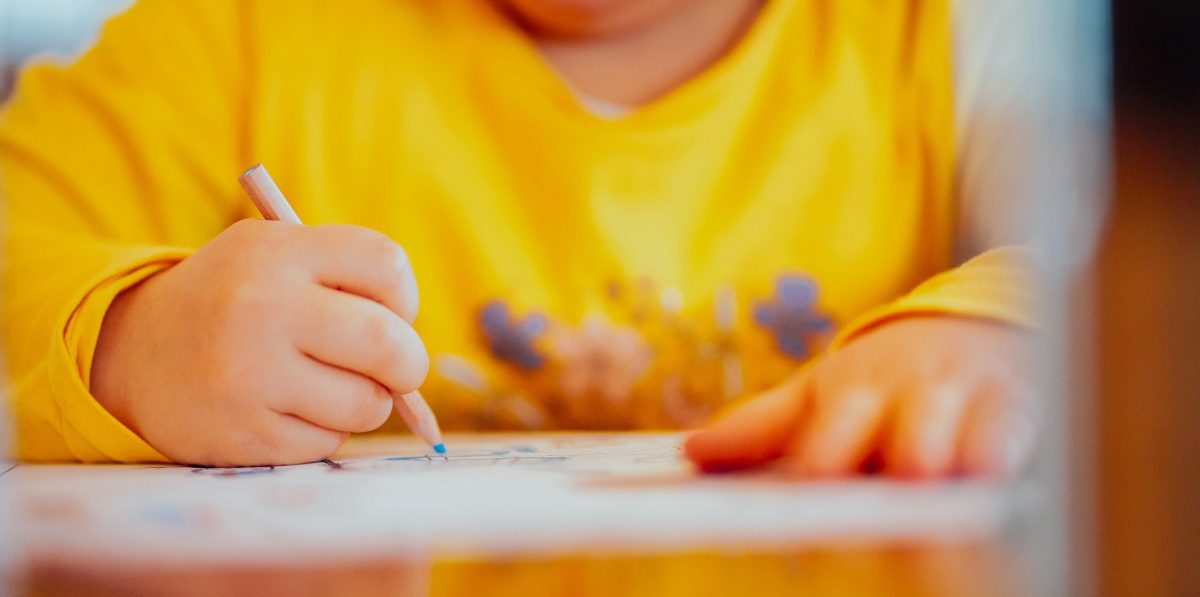 Don't forget: Prizes for sharing
Let us know how you get on, there's prizes for sharing. Either 1. Leave a comment or pic on this post 2. DM us, or 3. Email us at hello@roostermoney.com with 'stay at home challenge' in the subject. Each week we'll pick 3 lucky winners from everyone that's shared an update with us and send them a £/$10 Amazon voucher.
Got any more activity ideas?
Please share with us at hello@roostermoney.com and we'll share as many as we can on social, giving you the credit of course 🙂