Could your kids be the next Bill Gates? This activity is all about getting their creative & business minds going – unleashing their inner entrepreneur!???‍??‍??⠀
The activity: Unleash their Inner Entrepreneur
Whether it's a plan for their first business, an awesome toy idea, or setting up a YouTube Channel, all kids have a entrepreneur inside them. Ask them to come up with the best money making idea they can think of! Ask them to write it down, or draw a picture of it.
What's it called?

What's the idea?

Design a logo for it

How will it make money?

Why will people like it?
Take it further
Once they're done ask them to present it to you, and talk it through with them. Help build on the idea with them. Is it something you could actually help them make happen?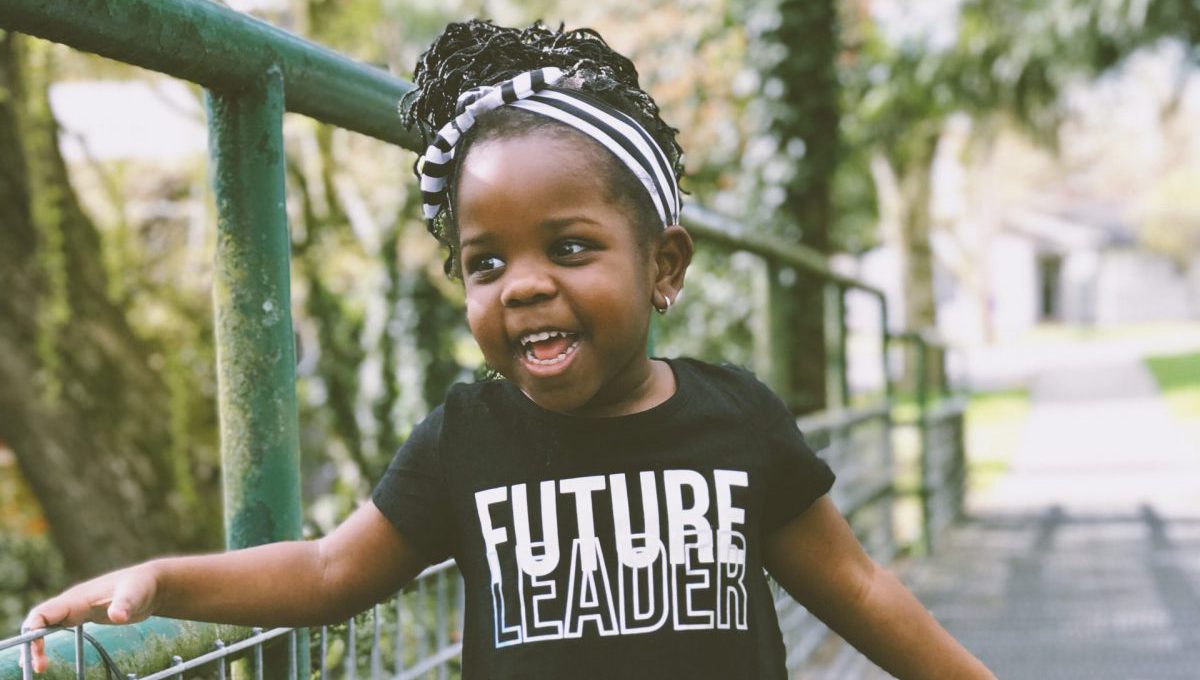 Don't forget: Prizes for sharing
COMPETITION HAS NOW CLOSED.  Follow us on instagram to make sure you catch the next one.
Got any more activity ideas?
Please share with us at hello@roostermoney.com and we'll share as many as we can on social, giving you the credit of course 🙂