What's in store this month?
🗣  Ask Alexa For an Overview of 2020
🎄  Using Christmas to Teach Kids About Money
🎅  Get Christmas money delivered with IFTTT
🤗  Get Kids in the Giving Spirit in Time For Christmas 
❤️  Share RoosterMoney With Your Friends
🐓  Trending at RoosterHQ 
🗣 Ask Alexa For an Overview of 2020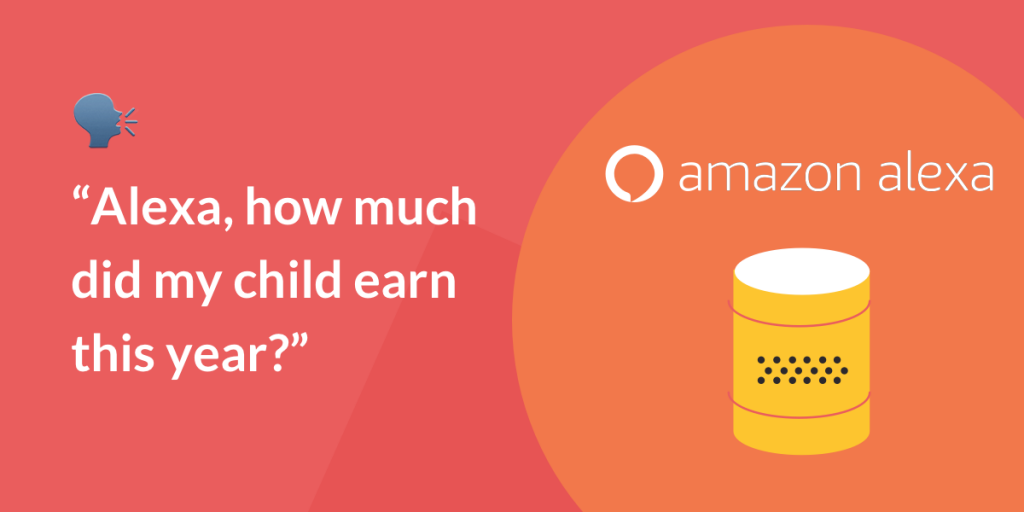 Want to find out how much your kids have spent or earned this year? You can ask Alexa! All you need to do is enable the RoosterMoney skill on your Alexa device and ask:
🏦  How much did [child's name] earn this year?
💸  How much did [child's name] spend this year?
Note: Make sure you do this before the New Year to get an overview of 2020 (and not 2021!)

🎄 Using Christmas to Teach Kids About Money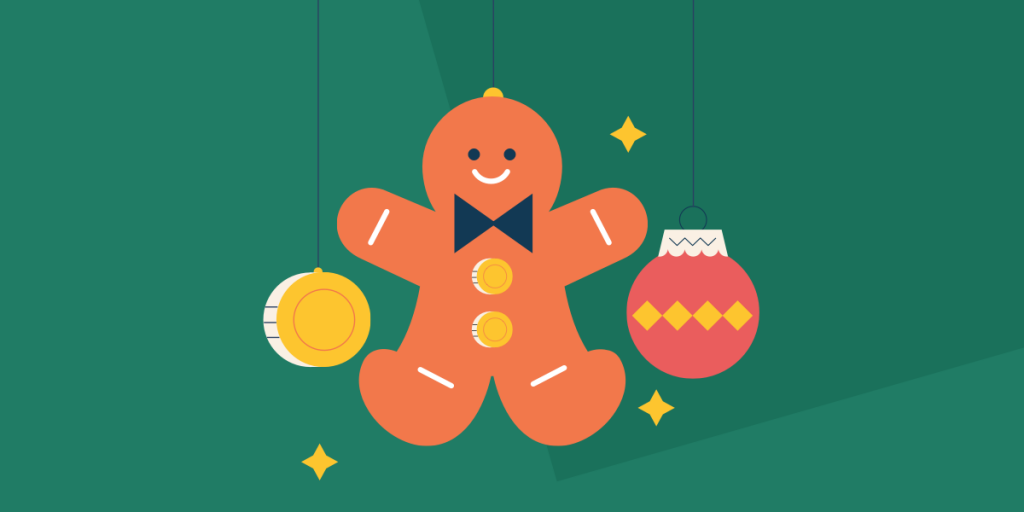 There is one gift you can give kids this Christmas that could actually, in the long run, end up saving both you and them money. It's also a gift that will last them a lifetime. And, when it's done right, it can feel as fun and seasonal as an eggnog-fuelled sleigh ride.
Here are few ways to teach kids about financial literacy, and cut a few costs this holiday season.
🛍 Get help with the Christmas food shop
Children can do a bit more than just prepare the sprouts on Christmas Day. Why not ask your son or daughter to draw up a budget for Christmas dinner?
You can explain why it's sometimes worth paying more for a good turkey or Christmas pudding, how to weigh and price vegetables, and which trimmings are necessary, and which ones are a nice additional extra.
🤔  Work out how much they can spend on gifts
It's good to get kids into the habit of buying Christmas gifts for their friends, parents, and siblings. However, children won't have unlimited Christmas funds, so it's also worth getting them to budget before they buy.
Try to get them to divide their total amount to spend by the number of gifts they need to buy. Then they'll get a better idea of the right price range.

🎅  Deliver Christmas money on the big day with IFTTT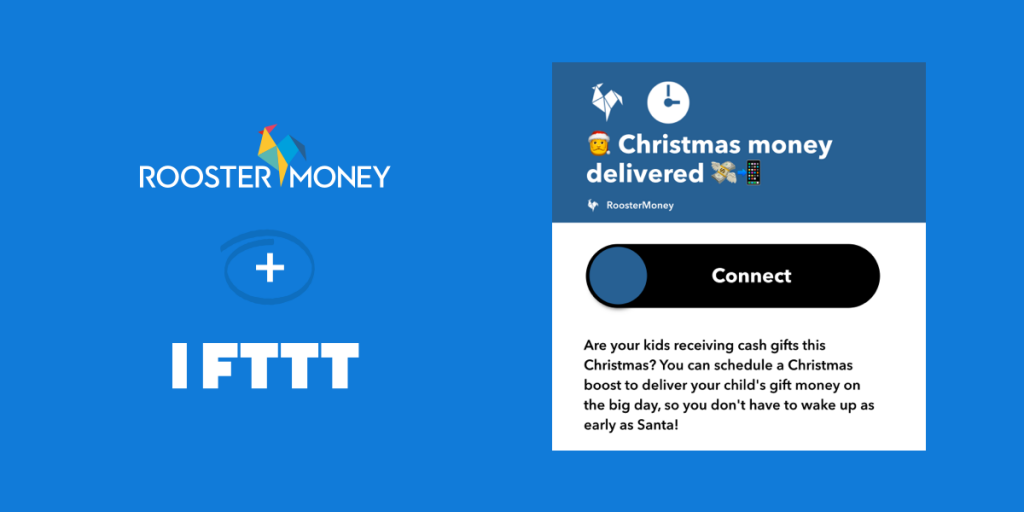 Parents have hundreds of things to think about on Christmas morning, so we've made it easier to deliver Christmas money with our new IFTTT applet – 🎅Christmas money delivered 💸📲
If you know what Christmas money your child will be getting this year, you can connect to the applet to automatically deliver the amount as a Boost to your child's account on Christmas morning! 
First, you'll need to enable your RoosterMoney account with IFTTT. Once completed, you can then hit the 'Connect' button and set up the 'Christmas money delivered' applet.

Note: The IFTTT integration with RoosterMoney is only available to families subscribed to Rooster PLUS or the Rooster Card.

🤗 Get Kids in the Giving Spirit in Time For Christmas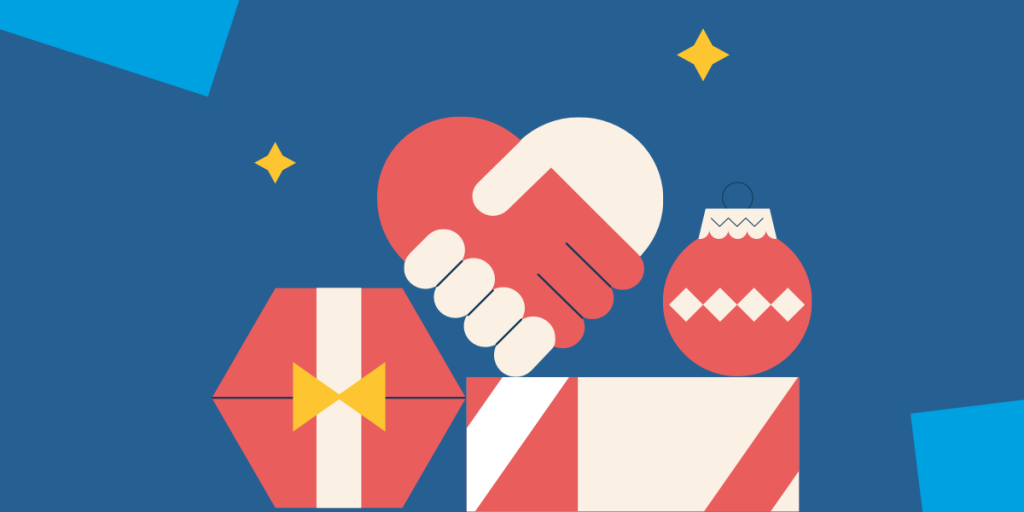 Schools might close for Christmas, but there's still plenty to learn during this season of goodwill. In Charles Dickens' A Christmas Carol, the elderly mister Scrooge discovers, during his visit from the Ghost of Christmas Past, the value of giving. Watching his first employer, Mr Fezziwig, dole out seasonal cheer, Scrooge realises that "the happiness he gives is quite as great as if it costs a fortune."
Of course, your son or daughter doesn't have to learn about giving quite so late in life. Supporting causes, whether big or small, can help kids think about the wider world. Giving can be very personal, but there are plenty of opportunities to give back this December, and many ways to better understand the good work charities undertake.
1) Talk to your kids about a charity they would like to support
Do they want to clean up beaches, help the elderly or look after animals? Ask them what they're interested in and use the search feature in RoosterMoney's Give pot to explore over 26,000 different charities on JustGiving. Pick one, and your child can ask to make a donation to a charity via  JustGiving charity donation site
2) Get to know the kind of work you can help with
Plenty of charities have Christmas campaigns, which explains why giving money to them helps…

❤️ Share RoosterMoney With Your Friends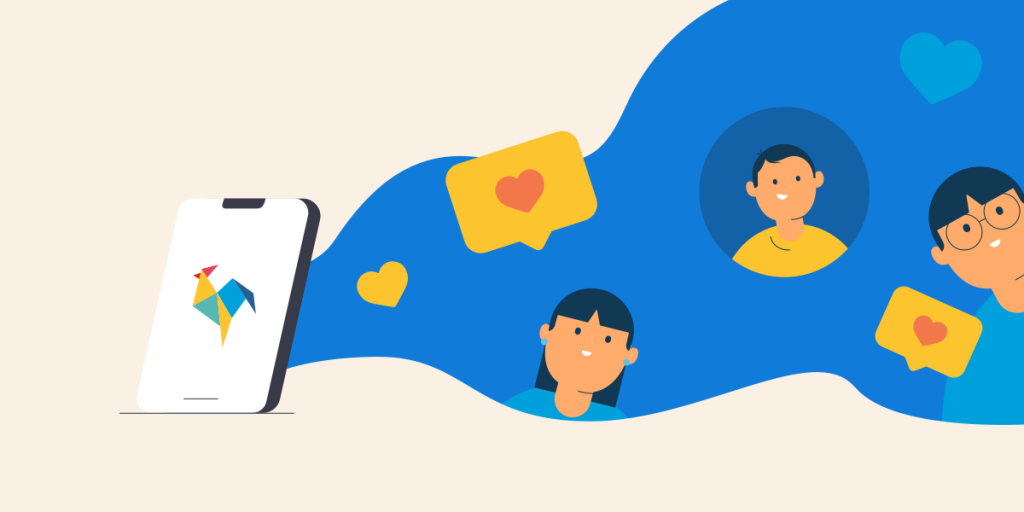 Love using RoosterMoney? Spread the word by:
📲  Opening the App
🔎  Tapping on Explore
👉  Clicking on Refer Friends!
Don't forget that if you're a Rooster Card user –  for every family you refer to a card, we'll give you BOTH a £10 pocket money bonus!
🐓 Trending at RoosterHQ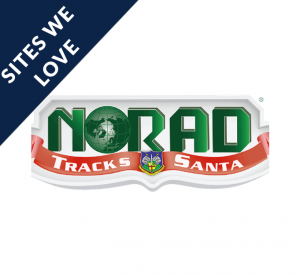 Your kids can follow Santa's journey across the globe on Christmas eve on this site! And before then, they can enjoy lots of Christmas-themed games and activities to get them in the festive mood.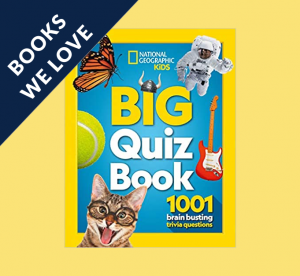 This book by National Geographic is bursting with 1001 questions on everything – from animals, science to sports & more. Perfect for giving the family hours of fun (and learning) this holiday season!