What's in store this month?
🇺🇸  What The US President's Role Can Teach Kids About Money
🏠  Learning at Home – Updated Mega List 
🏆  RoosterMoney is a British Bank Awards Nominee 
🗓  New Year, New Pocket Money Routine 
📊  Updated Pocket Money Index
🤗  A Special Offer to Thank NHS Staff & Teachers
🐓  Trending at RoosterHQ
🇺🇸  What The US President's Role Can Teach Kids About Money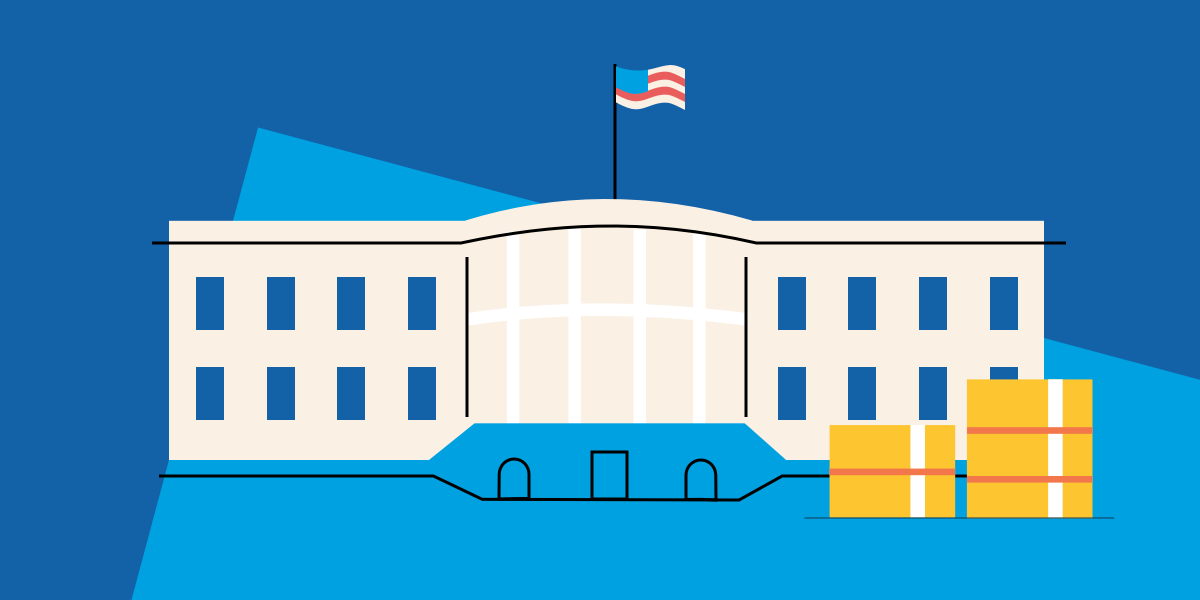 As the USA welcomes a new President, we welcome the chance to talk to children about what the Presidential role teaches us about money –  from campaign spending to budgets and more!
Who are they?
They're the Head of State and Commander in Chief, able to take charge of the army, free criminals, pass laws, choose ambassadors, speak to astronauts, visit the Queen, and save one lucky Thanksgiving turkey! Yep, the President of the United States of America is pretty powerful. Yet one truly important role has nothing to do with saluting the troops or signing acts; one of the President's most important roles involves money.
What does becoming a President have to do with money?
Quite a lot! In order to become a US President you need to raise a lot of money for your presidential campaign. A campaign is all the advertisements, rallies, debates and public appearances that presidential candidates make, in the hope of winning over voters. It can cost a lot. During the 2020 presidential campaign…

🏠 Learning at Home - Updated Mega List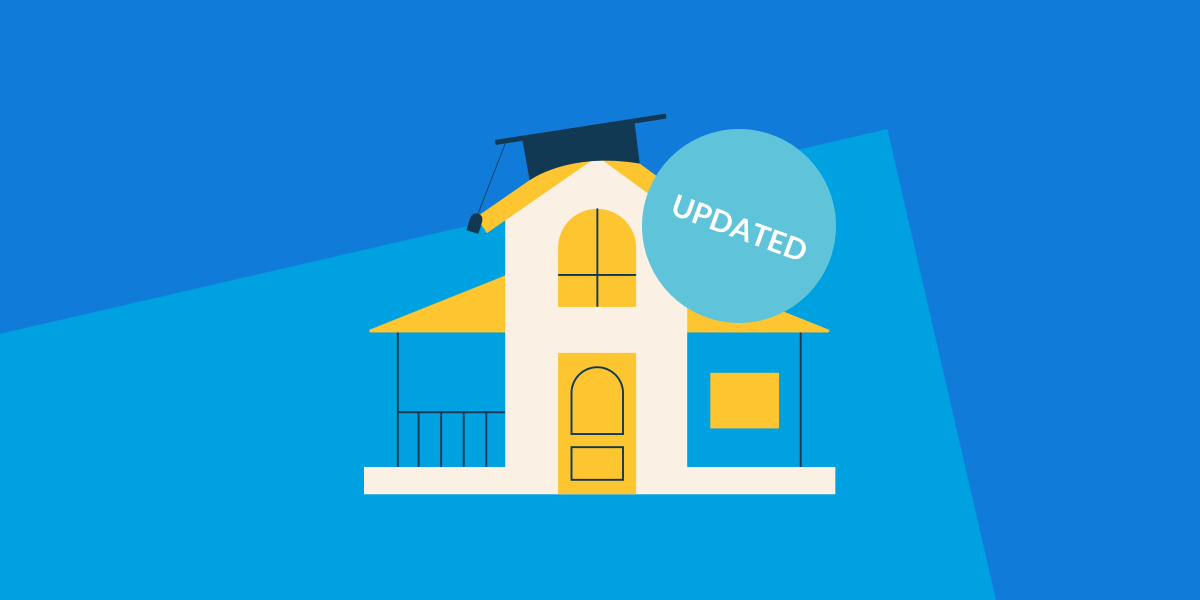 Since many of us parents are back to homeschooling our kids, we've updated our mega list we created that lists over 70 resources to help you support your kids to learn at home! 
Here are some of our most popular articles
✅The ultimate guide to kids chores
✅Tips for Managing Screen time
✅Tips for Managing Roblox for kids
✅Top Ted Talks for Kids
✅Top Education Videos for Kids
✅Best Money Books for Kids
✅Best Money Books for Parent
✅Best Coding Apps for Kids
✅Best Maths Apps for Kids
✅Best Maths Games for Kids
Suggestions from RoosterMoney friends
✅ Epic! – 40,000 e-books for kids. Parents, 30 days free. Or totally free with an invite from a teacher.

🏆 RoosterMoney is a British Bank Awards Nominee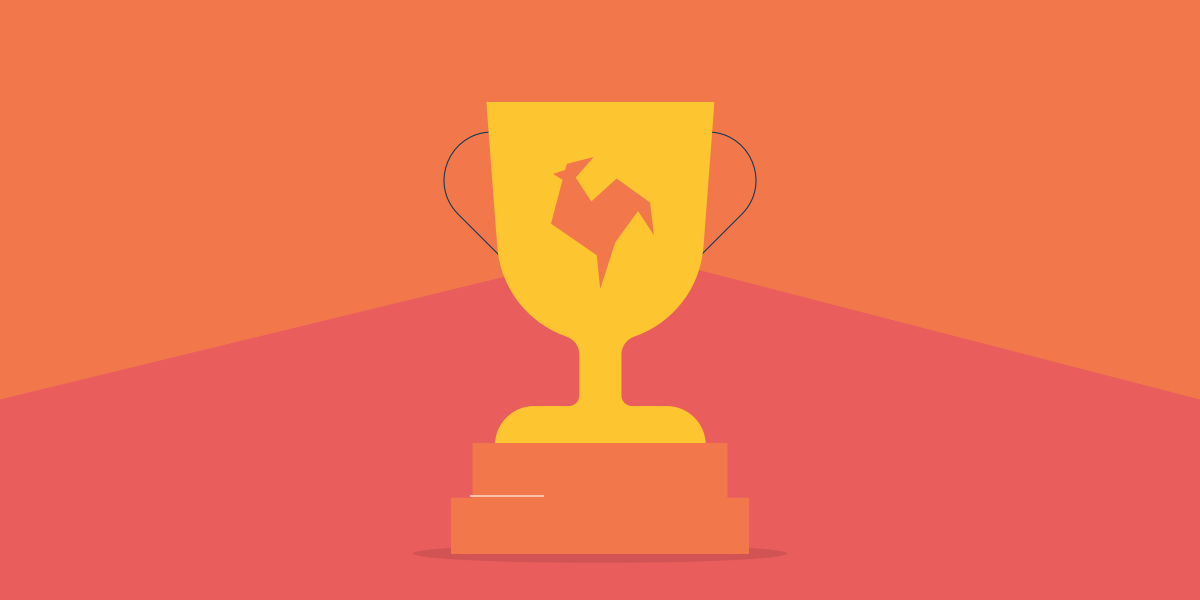 We're delighted to announce that RoosterMoney has been nominated for Best Children's Financial Provider in the British Bank awards ?
Winning the awards are based on public votes – so we'd be truly grateful if you could take a minute to vote for RoosterMoney. By voting, you'll also be entered into a prize draw to win £1,000.

🗓. New Year, New Pocket Money Routine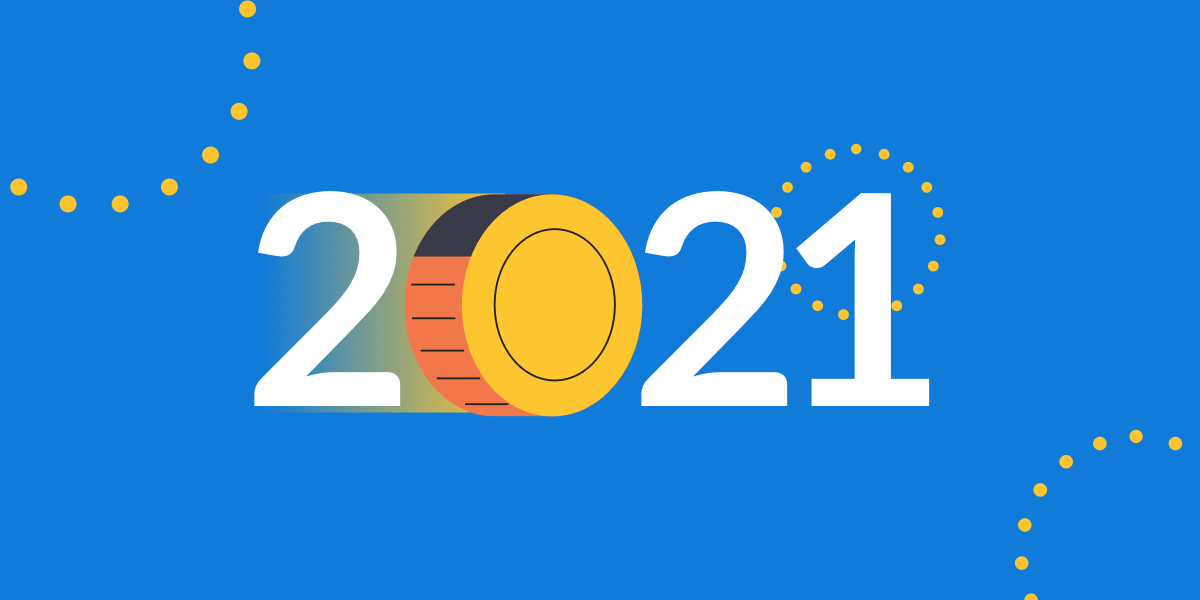 It's a new year, a new start and a great time to introduce a new pocket money routine!
We spoke to Faith Archer (mother-of-two, personal finance journalist and money blogger at Much More With Less) about how she plans to use the new year to refresh her pocket money routine…
Deciding how much to give
My New Year's Resolution is to review the amount I give. It's tricky to know how much to hand out, but RoosterMoney has tips to help decide and useful research on how much children get at different ages.
I've been giving my two pocket money since they were very young. Even a four-year-old can have deep desires for penny sweets or Pokemon cards. Small children soon learn that different toys cost different amounts, and that by not spending this week, they can buy something slightly bigger next. But if you're not comfortable handing out cash, you can start with a reward chart or star system instead. Check out this post for info and a free reward chart template.
New Year's Resolutions
Pocket Money can also help get the kids involved with other New Year's resolutions…

📊 Updated Pocket Money Index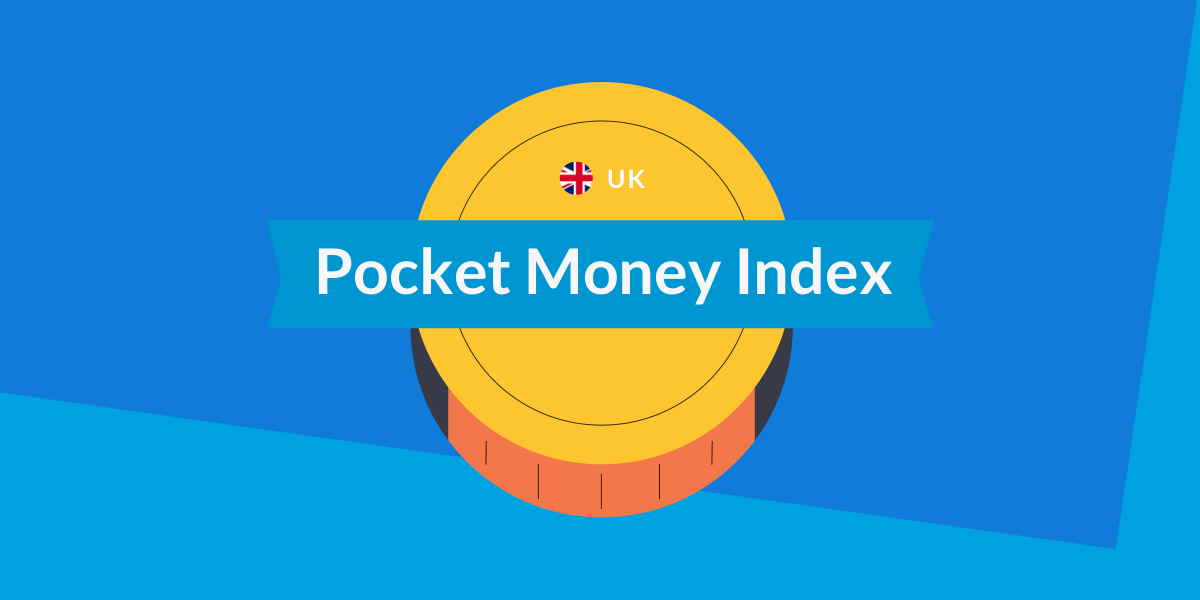 If you're thinking of refreshing your pocket money routine and need inspiration – from how much to give your kids this year to what chores to set, you can check out our Pocket Money Index full of pocket money trends from 2020!

🤗 A Special Thank You to NHS Staff & Teachers - Get FREE PLUS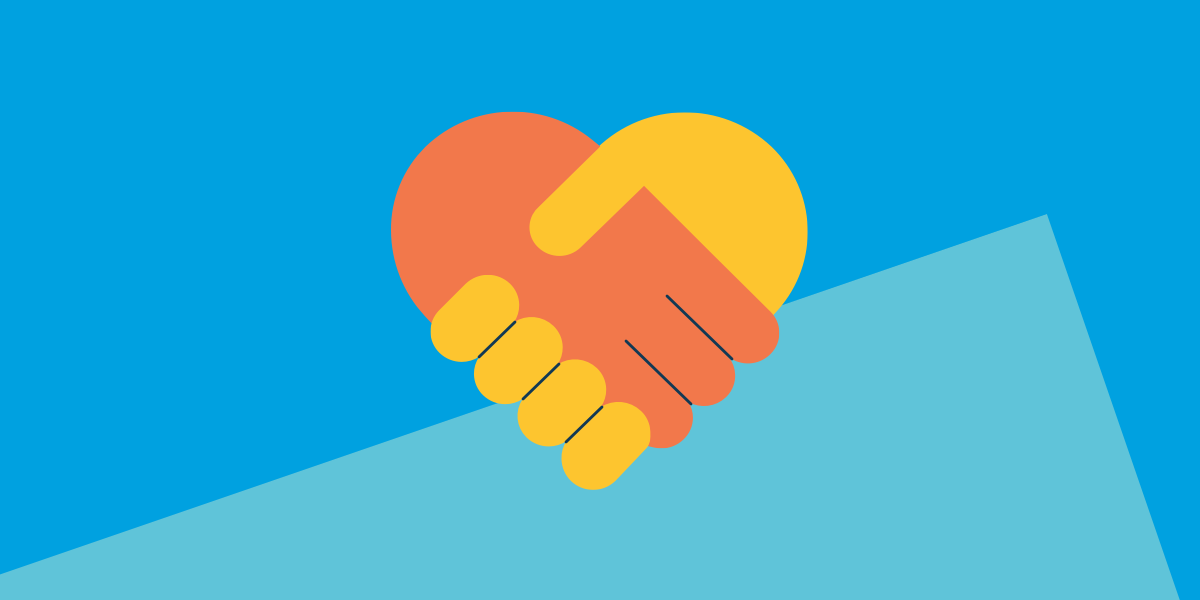 As a thank you to NHS staff & teachers, we're giving them a FREE year of our RoosterPLUS subscription?
If you or your friends want to claim it, just email us at hello@roostermoney.com from a school or healthcare email address with the subject line 'NHS / Teacher PLUS offer' and we'll do the rest!
❤️ Share RoosterMoney With Your Friends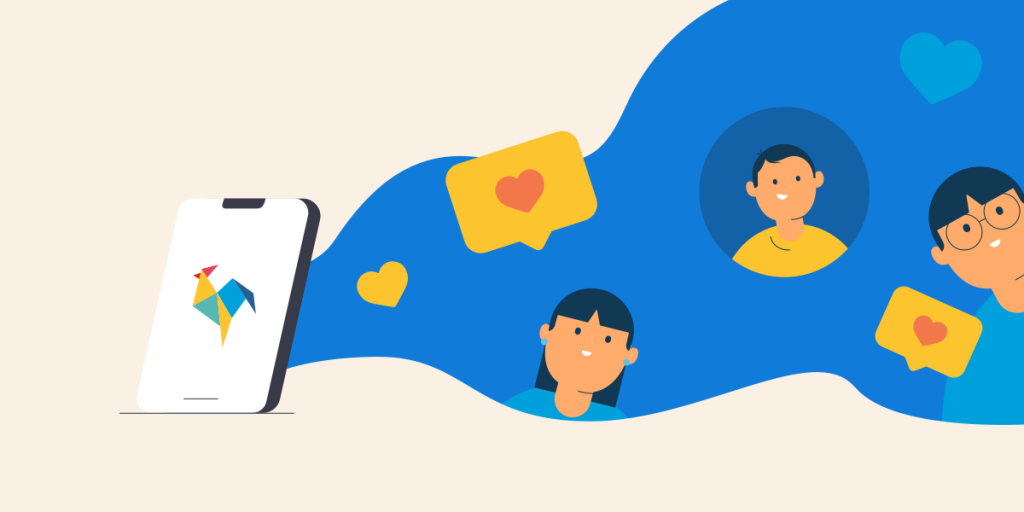 If you love using RoosterMoney and want to spread the word, you can do so by:
📲  Opening the App
🔎  Tapping on Explore
👉  Clicking on Refer Friends!
🐓 Trending at RoosterHQ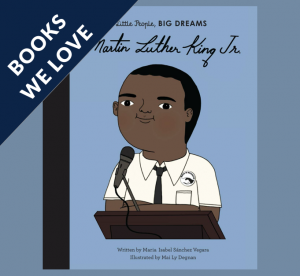 In honour of Martin Luther King Day this month, we're showcasing this book that explores the life of Martin Luther King Jr – the incredible civil rights activist! It's part of the best-selling series 'Little People, BIG DREAMS' that aims to inspire the next generation.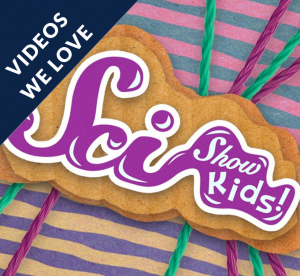 We're big fans of SciShow Kids – a Youtube Channel dedicated to investigating topics that makes us ask 'why?' Filled with science experiments and interviews with experts and more… it's a fantastic source of learning for both kids and adults!