What's in store this month?
🎃  Spooky Halloween Ideas (without leaving the house!)  
🚀  Crowdfunding: Last Chance to Invest!
🎲  Rooster Recommends: 5 Fun Money Games for Kids
🔬  IFTTT + RoosterMoney 
❤️  Share RoosterMoney With Your Friends
🐓  Trending at RoosterHQ 
🎃  Ideas For a Spooky Halloween (without leaving the house!)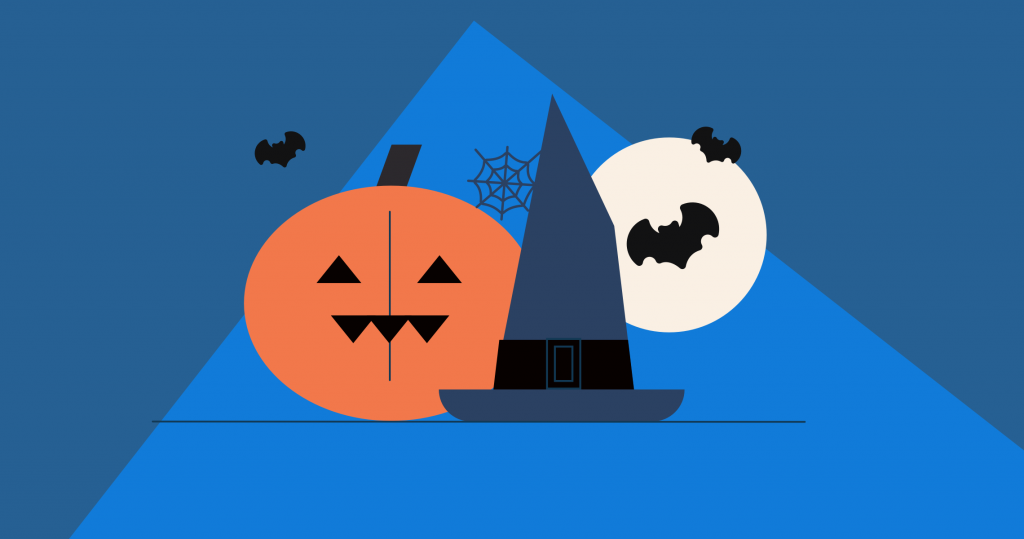 This year's Halloween falls on a Saturday – which means it's got the potential to be spooktacular for the whole day, especially as when nightfall creeps, the skies will be illuminated with a full blue moon (which only happens every 18-19 years)!
But, there's that one notable thing that sets Halloween 2020 apart from other years – the coronavirus pandemic and all that comes with it. So we've brainstormed some ideas for ways you and your kids can have a spooky and safe Halloween (without leaving the house)!
1) Virtual costume competition 🧟‍♀️ 🧟 🖥
At this point, most of us will be well-versed in virtual get togethers – so why not organise one for your kids and their friends?
You and the other adults can set the criteria – whether that's creativity, originality, effort, or even 'spookiness' for extra bonus points.
Then when Halloweekend comes, get the kids in their costumes…

🚀 Crowdfunding: It's Your Last Chance to Invest!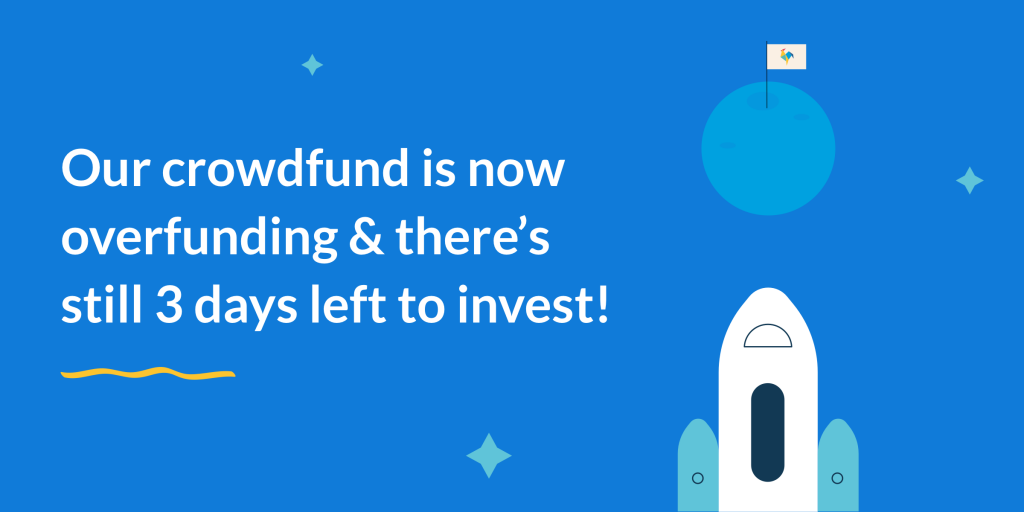 We're excited to announce that our crowdfund is now OVERFUNDING! And if you haven't invested yet – don't worry, you still have the chance to join in the success and invest in RoosterMoney! 🚀
Join us on our journey
Since we launched in 2016, we've grown to over 200,000 parents and kids using us every single month, with over 51 currencies being used in the app around the world. Now, we're excited for you to be part of our journey of encouraging families to learn together so that parents can actively educate, motivate and empower their kids financially 😄 🙌
So far our crowdfund has raised over £2.1m and we are 105% over our target! You can learn more about our story to date and what we plan to do with this investment on our Crowdfund campaign page.

Capital at risk.
This has been approved as a financial promotion by Seedrs Limited. Seedrs Limited is authorised and regulated by the Financial Conduct Authority. Seedrs Limited is a limited company, registered in England and Wales (No. 06848016), with registered office at Churchill House, 142-146 Old Street, London EC1V 9BW. Investing involves risks, including loss of capital, illiquidity, lack of dividends and dilution, and should be done only as part of a diversified portfolio. Please read the Risk Warnings before investing. Investments should only be made by investors who understand these risks. Tax treatment depends on individual circumstances and is subject to change in future. Seedrs does not make investment recommendations to you and any investment decision should be made on the basis of the full campaign. No communications from Seedrs, through email or any other medium, should be construed as an investment recommendation. 
This announcement is intended for UK residents. If you're interested in understanding how Crowdfunding works, you can read more on how Seedrs works here. 
🎲 5 Fun Money Games for Kids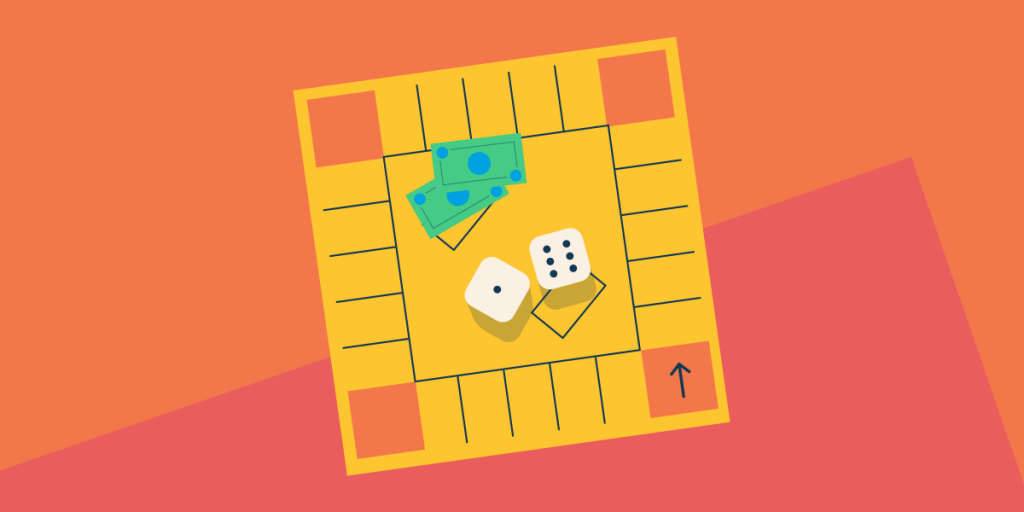 Thinking of activities to do over the October break? Why not try out these 5 money games for kids!
Money games are a great way to get children familiarised with money in a fun and creative way. They can also be a great way for your kids to help with chores ?. We've picked a range from offline board games to online computer games, starting with the simplest to the more sophisticated.
1) Homemade Money (ages 3-7) 
Before getting serious with real cash, how about helping your children create their own money 😉  Similar to our star feature in the Rooster app, introducing the concept of money with familiar items is a great way to get started on the financial education path.
Here's a simple step by step process for the family to create their own money:
Cut out the money by dividing a piece of a paper into a grid of 10 rectangular shaped boxes, splitting the paper once down the middle and four horizontally (those are your notes)
Choose a currency you want your family money to be – you're now your own country! You can also use different colours…

🔬 IFTTT + RoosterMoney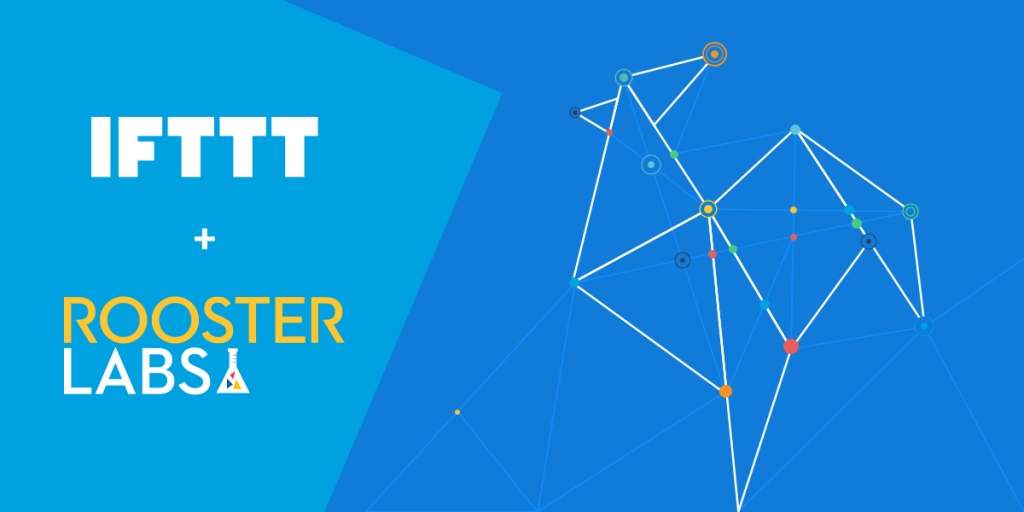 RoosterMoney has teamed up with IFTTT (If this, then that) connecting families to a world of opportunity to make pocket money routines even more fun, educational and rewarding!
From automatically blinking your Phillips Hue lights when your child gets a boost, to rounding up their spending to the nearest 10p and saving the difference – IFTTT has opened up infinite possibilities for your Rooster account. Parents can choose from several different applets we've created or even make their own!
The IFTTT integration with RoosterMoney is available to families subscribed to Rooster PLUS or Rooster Card.

❤️ Share RoosterMoney With Your Friends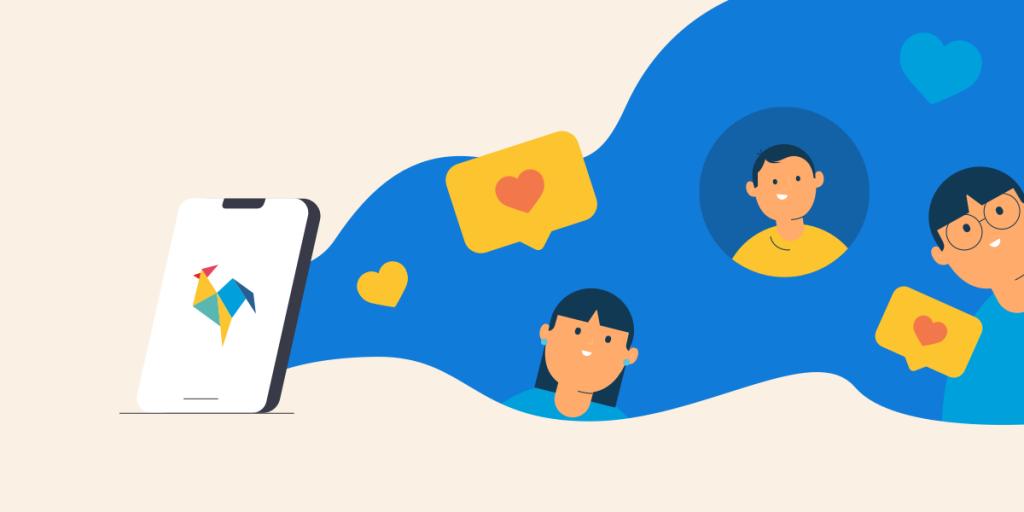 If you love using RoosterMoney and want to spread the word, you can do so by:
📲  Opening the app
🔎  Tapping on explore
👉  Clicking on refer friends!

🐓 Trending at RoosterHQ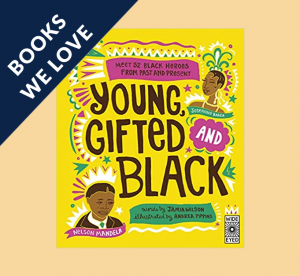 'Young, Gifted and Black' by Jamia Wilson is a beautifully illustrated book that covers a collection of stories about 52 black heroes from the past and present. A brilliant read to honour Black History month!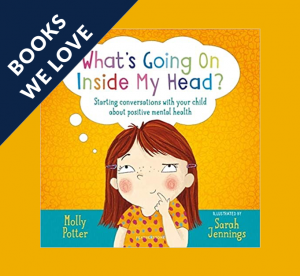 In celebration of World Mental Health Day this month, we wanted to showcase this book by Molly Potter.  It explores the practical ways we can keep our minds in shape, as well as our bodies. It covers mindfulness, emotional intelligence & more!