What's in store this month?
📚  Back To School Allowance Tips  
💰  The Hidden Costs of App Games  
🌱  Earn Money This Summer: Gardening Edition 
❤️  Spread The Love 
🐓  Trending at RoosterHQ
📚 Back To School Allowance Tips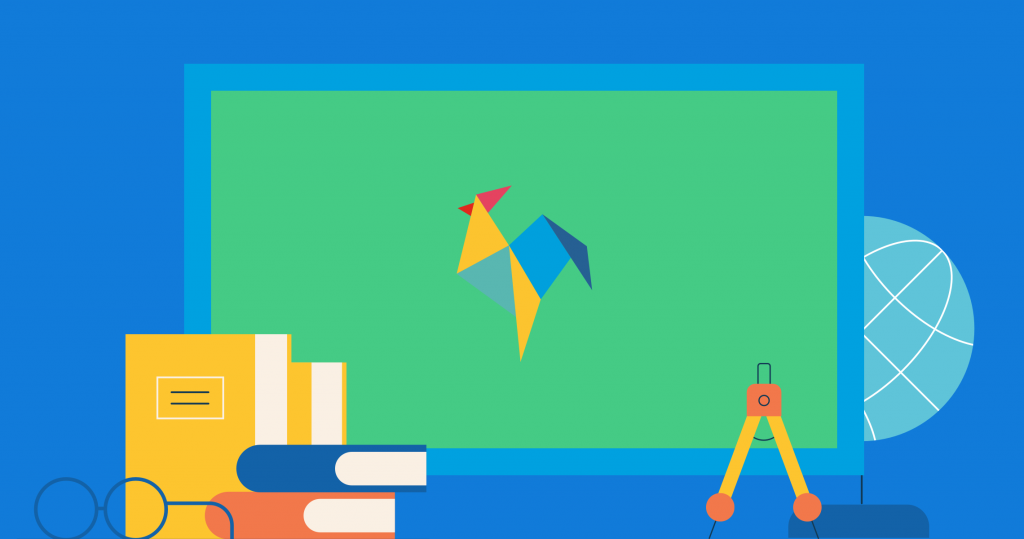 After a VERY long summer, it's hopefully time for kids to head back. We know the last few months must have been a challenge for everyone – here's to all our Rooster gang getting back to see their friends as soon as possible.
If you're looking to do 'Back to School' on a budget, here are some tips we've put together that will get your kids engaged in some money saving challenges and hopefully help with your wallet too!
Stationery hunt 📒 👀
If you've ever moved house you know it's the time you discover drawers full of biros, pencils and sharpies. Cue competition – how many can your kids gather? The biggest stationery sleuth gets first call on them….parents are allowed to join in too!
An Old Skool Budget 📝
If that uniform isn't going to cut it and the shoes are too much of a squeeze, put your kids in charge of finding…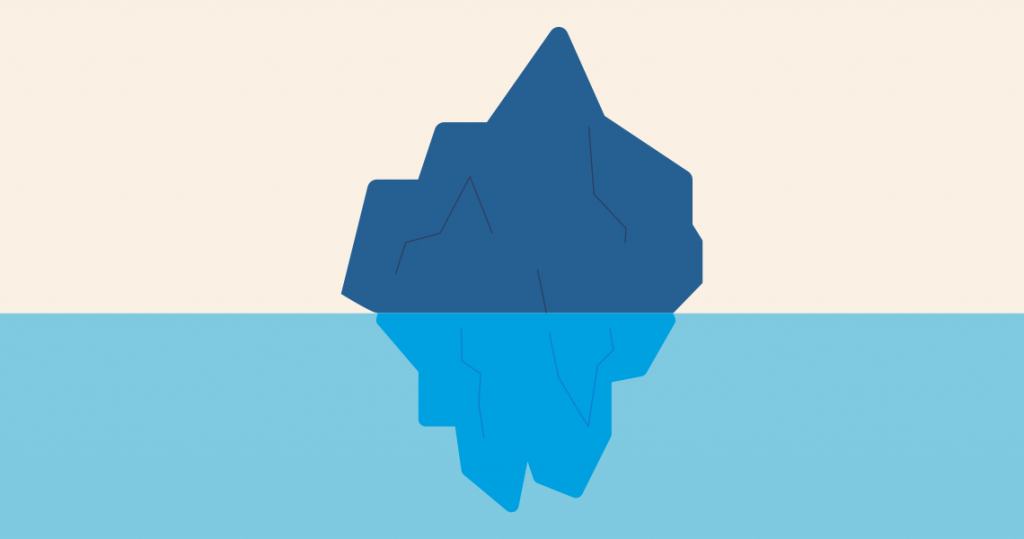 This one is a smart spending lesson for the kids – to watch out for hidden costs in app games!
Parents know that many kids love to download free app games on phones. Whilst they're free to download, they're designed to encourage you to pay out money within the game – known as ''in-app purchases.''
🤔  How do they encourage you to pay out money?
Just as the game is getting exciting, a message will pop up and ask if you'd like to win back lives, buy more objects, or access more levels- very sneaky!
You can progress much easier if you buy these things, so it's tempting to just press the 'Buy Now' button without thinking much of the costs. Some children may not even realise that they're buying stuff with real money…

🌱 Earn Money This Summer: Gardening Edition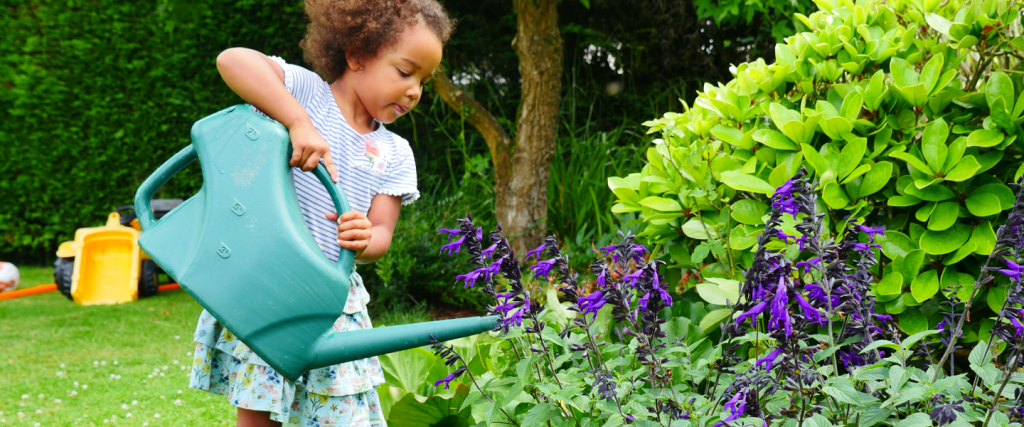 Any green-fingered kids out there? Then this could be a great way for them to earn some extra cash this summer!

If they're confident they have some useful gardening skills, they can offer to do some work for friends, family, and neighbors (as long as it's safe to do so, of course) ?
⚠️  Rooster Reminder:
Please make sure you're sticking to government guidelines with all the ideas listed.

❤️ Spread The Love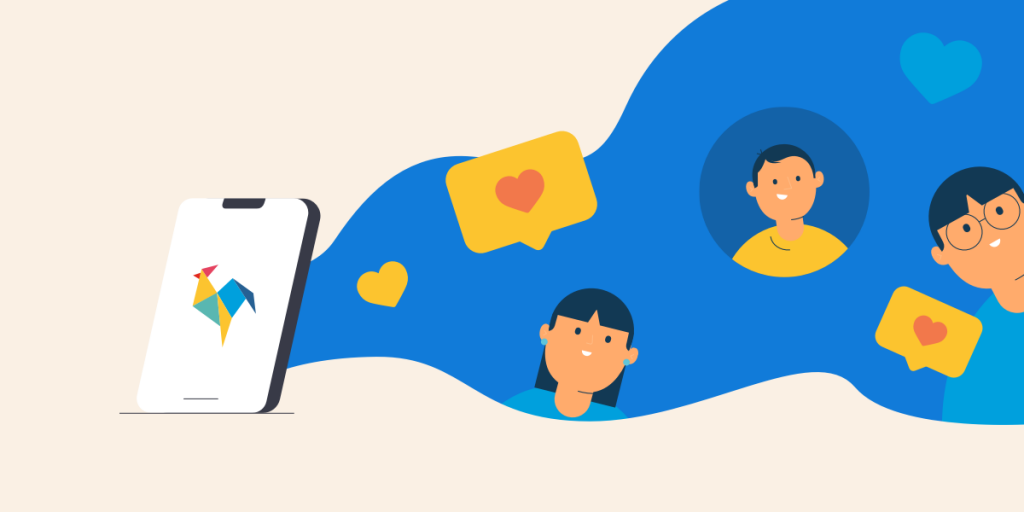 If you love using RoosterMoney and want to spread the word, you can do so from within the app easily by heading to the Refer a Friend page!

🐓 Trending at RoosterHQ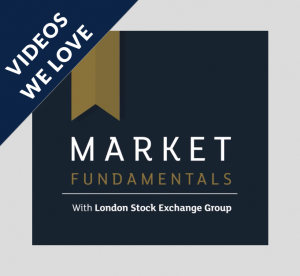 We love these videos for kids explaining what the stock market is! With content for younger & older kids, we're sure they can all learn something new.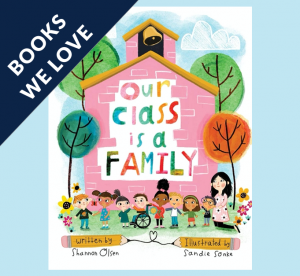 Our class is a family is a heartfelt book that helps to strengthen the class community. A perfect pick me up to ease any back to school nerves!