As seen in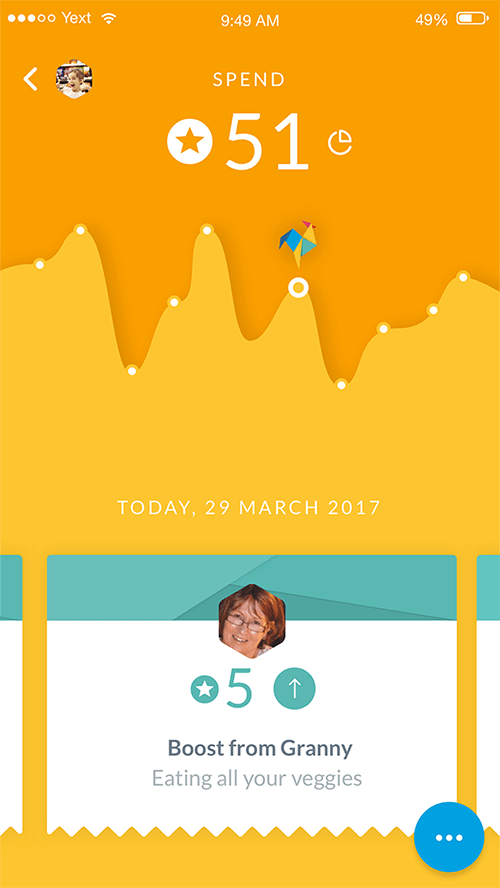 1
Track tasks & behaviour with Stars
Set your child's currency to Stars to use Rooster Money as a reward chart, before they're ready to have their own allowance. Give them a Boost to incentivise good habits and attach a note so they know why they received it!
I love that I can use Rooster to reward our children for positive attitudes and kind behavior!
2
Put the important things in focus
Personalise your child's dashboard by adding Pots that help motivate your child. Your child will be able to see how many Stars they have left to earn their reward! 
Using stars is a great kickstart to teaching your kids about earning and then using it to redeem a reward. If you aren't ready to give money but want to reinforce positive behaviours, you can award stars and then let your kids make choices about what they want to do with it. That could be a trip to the ice cream shop or a pony riding lesson! The great thing is that you can set your own exchange rate.
3
Agree on the rules together
Whether you have a set weekly list pinned to the fridge, or just want to add one-off tasks with our Chores feature, agree together on what actions will earn Stars. Setting one-off tasks as extra earners means the Stars get added as soon as you tap approve, helping reinforce those positive behaviours.
4
Take your reward chart with you
Unlike the star chart you may have on the fridge at home, you can take Rooster Money with you on holiday or to the shops. This can be especially useful in making the rewards fun and easy to visualise for your little ones.
This app has really helped us to keep a track of the rewards our son has earned and as a result we've seen improvement in his behaviour.
5
Get them involved!
There's nothing more satisfying than ticking off a task as complete or unlocking that reward you've worked so hard for. If they have their own device you can give them their own login, or you can share yours by setting a PIN, and they can access their profile using 'Switch User'.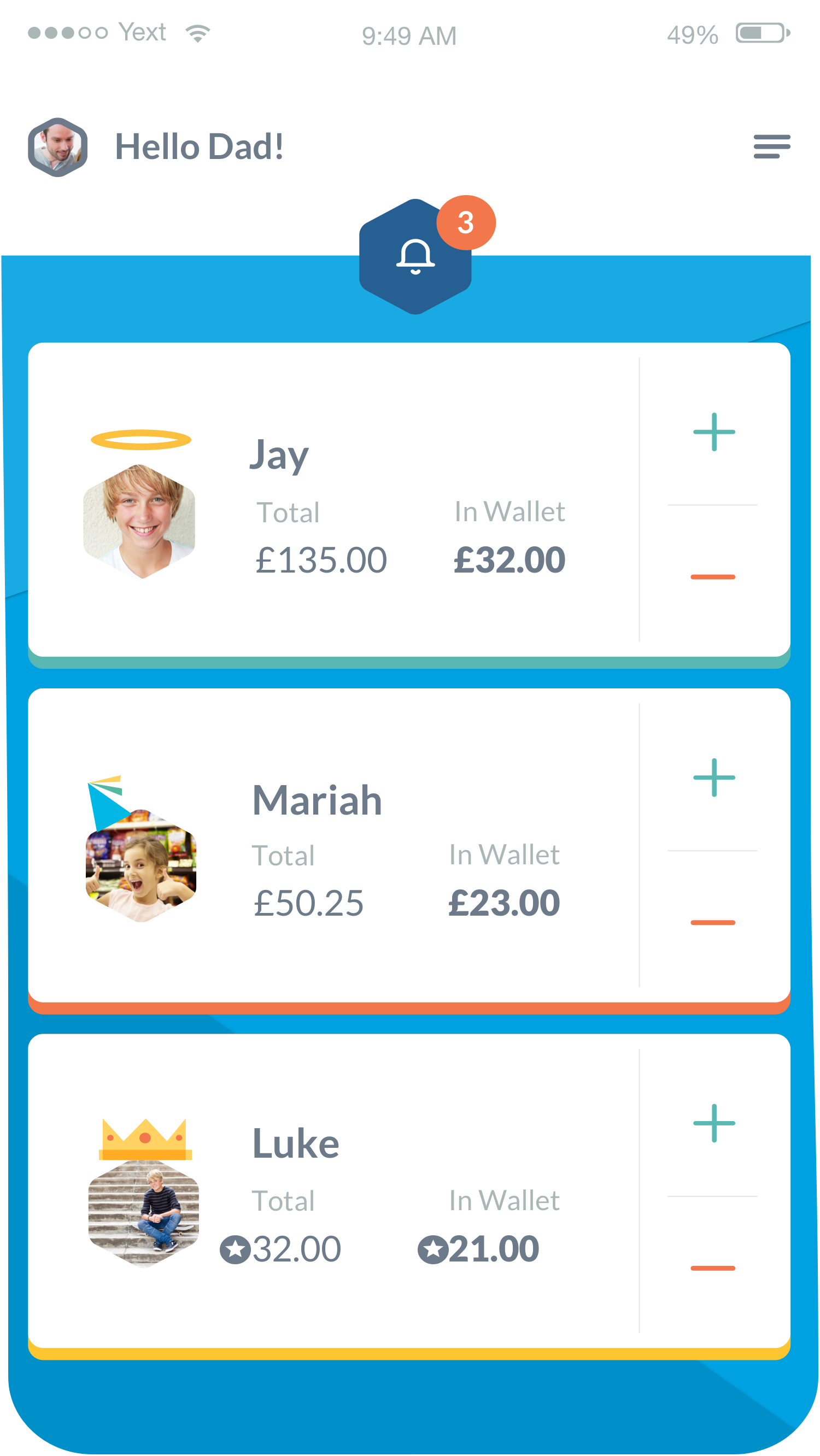 6
Start teaching good habits early
It's also useful if you're looking for ways to teach your youngest about earning and saving towards things while their older siblings are getting a regular allowance.
7
"Alexa, how many stars have I got?"
If you've got an Alexa, your kids can quickly check their responsibilities for the day or what Stars they've earned by asking her across the living room.
Find out how to link Rooster Money to your Alexa device!
Accredited by