As seen in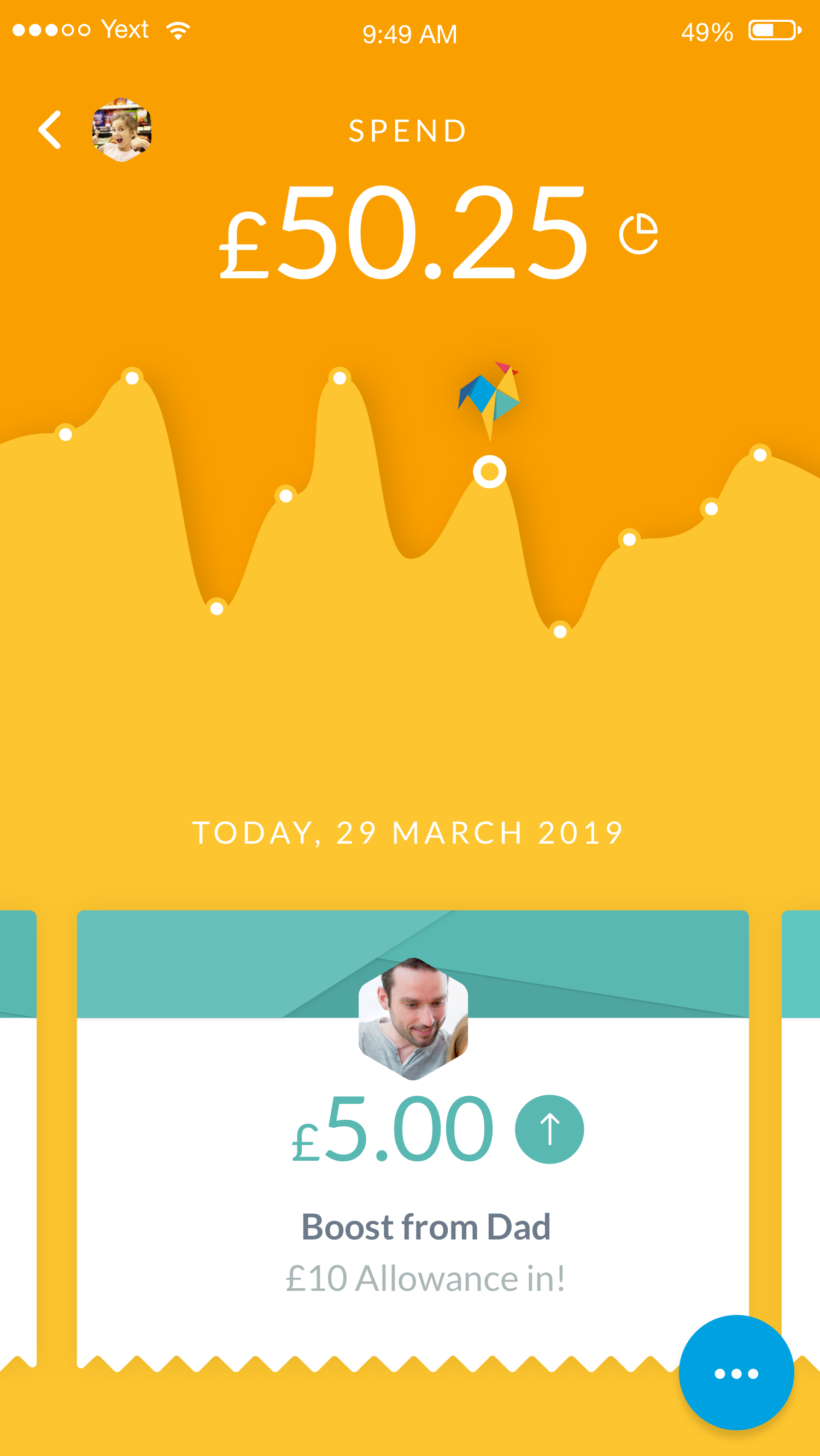 1
No more confusion over who's been given allowance
Set an allowance to get automatically delivered to your child's account on a specific day. Or, if you prefer to manage it ad-hoc, you can Boost them money as and when!
I can give kids pocket money & boosts for being helpful without needing cash.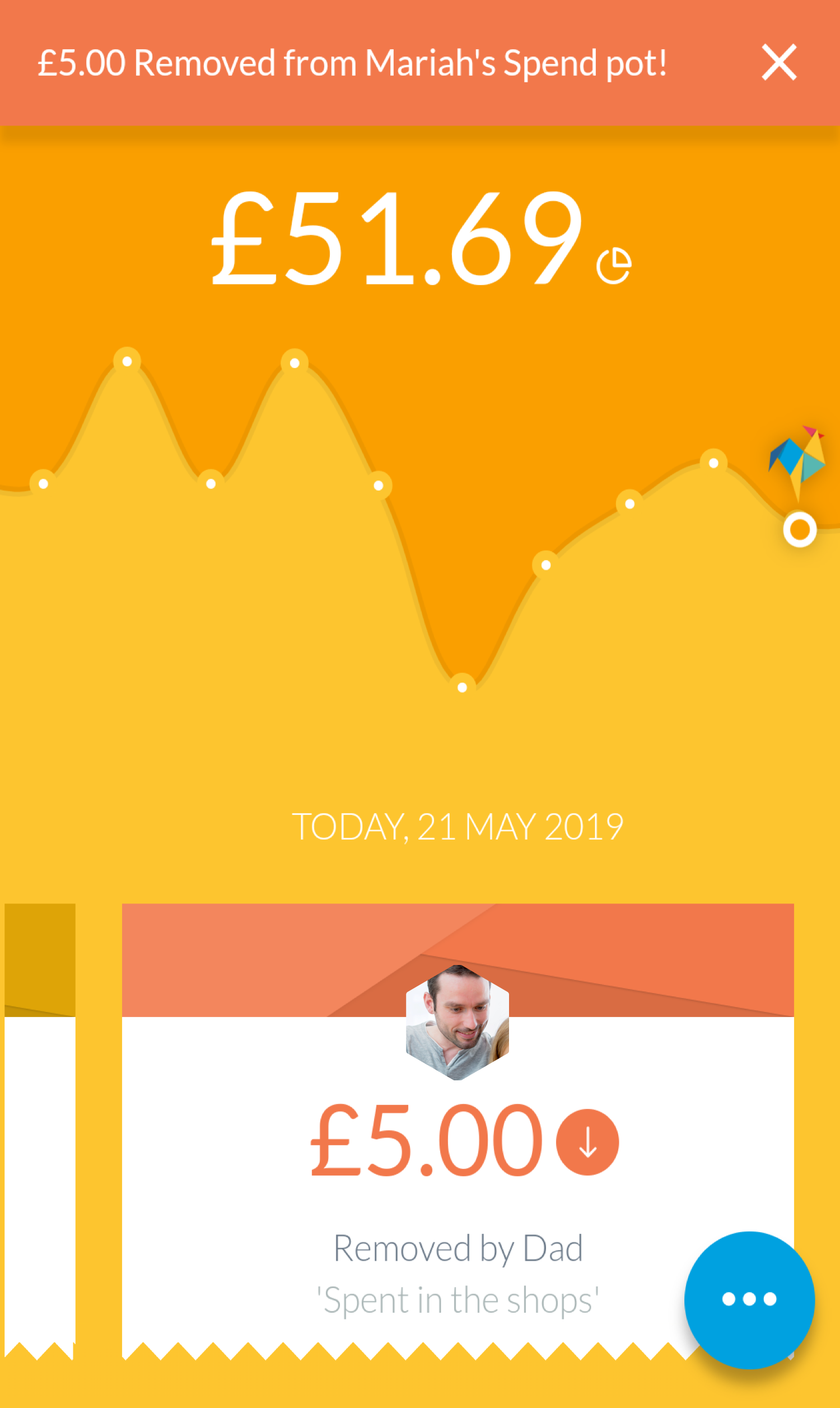 2
Keep track of their spending with 'Removes'
Now they have their own money, you no longer need to negotiate over things they want to buy. Check their balance on Rooster Money together to see if they have enough and use the Remove button to deduct any purchases from their Spend pot.
Expert view
When it comes from their own wallet, they'll start to consider if they really want to make the purchase or not.  "If I buy this now, then I can't get this other thing that I've been saving up for." This is a good way to start learning opportunity cost and making more considered spending decisions!
3
Help them consider what they should do with their money
With the Spend, Save and Give pots, you can encourage your kids to set aside money for later or donate towards causes they support. Your child can also build their own Pots to motivate their saving efforts even more!
Top 3 things kids saved for in 2020
1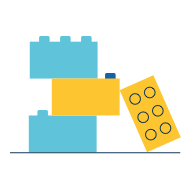 Lego
2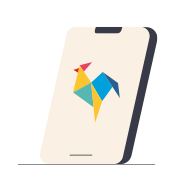 Phones
3 Nintendo Switch
4
Get the whole family involved!
Get another parent or guardian on board to help track allowances and give your children their very own logins so they can see what they've saved and manage their goals!
5
Help them save towards the things they want
In a world of instant gratification it's easy to forget that good things take time. Your kids can learn the value of money by setting up Goals they can gradually save towards.
Expert View
When my children were clamouring for an Xbox, my husband and I agreed to match any money they raised. Reminding them how close they were getting to their goal helped them stop spending until they reached it.
6
Teach the power of compound interest
With a Rooster Card subscription, you can set an interest rate on your child's Save pot and let them watch in amazement as their savings grow! A powerful lesson!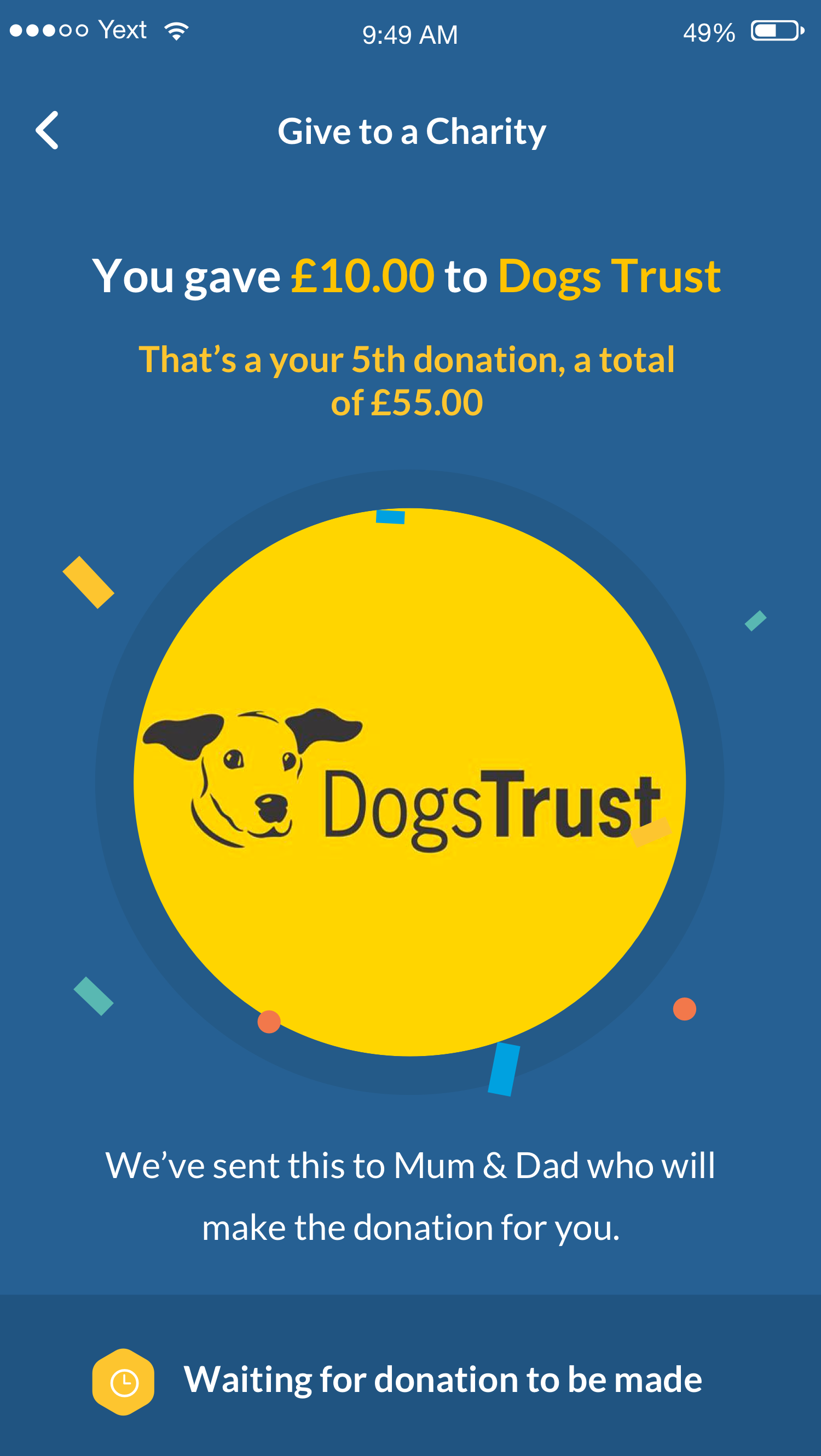 7
Support the causes close to their heart
With our Give pot, your children can set aside contributions for the causes that are important to them. When they've saved enough, you can make a donation on their behalf, directly through JustGiving in the app!
8
Empower them with earning
There aren't many things in life that come for free and teaching children the importance of earning can start early with our 'Chores' feature. Whether tying allowance to chores or boosting them extra money for tasks around the house, learning responsibility is easy with Rooster Money!
Find out more about Chores!
This is the best chore and allowance app I have found. My kids are taking responsibility not only for doing their chores but for checking them off on the app as well.
9
Celebrate their progress
Children can reflect on their saving and spending over time with the Statement and Pot History. This will help them understand where their pocket money is going!
Accredited by