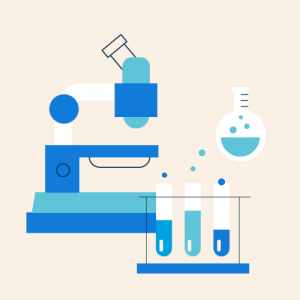 Why we've built Rooster Labs
We believe that the world would be a better place if we all started talking to our children about money a little earlier in life. We also believe that learning about money is best achieved through "doing" and creating teachable moments as part of the everyday. Whether it's learning a new language or any other skill, the more interaction and touch points you have, the more opportunity you have to learn. This is a key part of developing financial capability.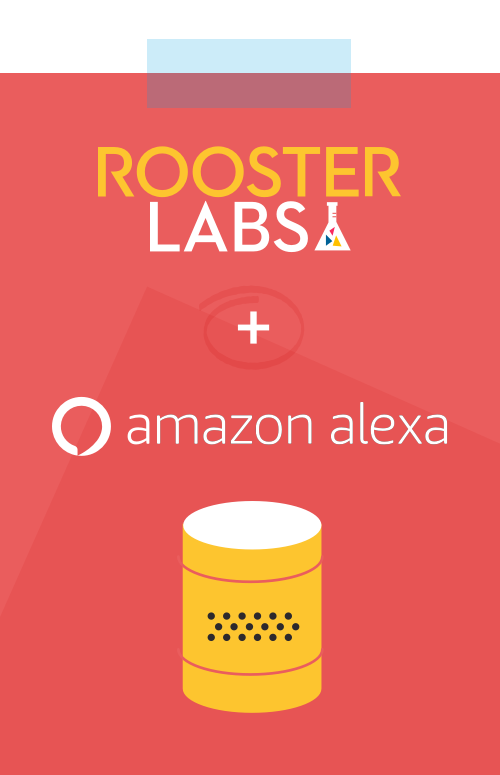 Amazon Alexa
What is Amazon Alexa?
Did you know that a quarter of all households in the UK have a smart speaker? Given our mission is to get the world talking about money more often, it was the obvious place to start. We also wanted to look at a way kids can interact with Rooster Money without the need to use a device.
What does our integration do?
Check account and spend balance
See what chores need to be done today
See how much has been earned this week, month or year
Some need to knows:
It's free to use
It's a "Read Only" solution at the moment. You can't add money, move it or approve chores through the app.
As Rooster Money on Alexa can be used by both children and parents alike, the skill is only available in countries that have 'Kid skills' enabled. Currently, that's the United States, United Kingdom, Australia, Canada and India.
Find out more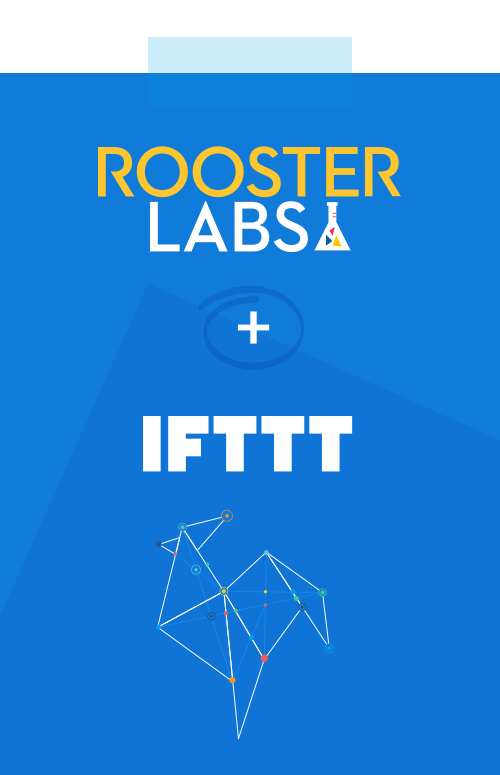 IFTTT
What is IFTTT?
IFTTT (which stands for 'If This, Then That') is a platform that connects different services together to enable useful and fun things to happen automatically! There's 14 million users registered with the platform and over 75 million ''applets'' that can be connected to. 
We developed IFTTT + Rooster Money integrations as part of a company-wide hackathon. Despite the competition, we all had the common goal of finding a way that families could connect additional devices and services to let them do fun and different things with their Rooster Account! 
Off the back of that, we've made lots of great ''applets'' – from being able to 'save while you spend' to giving your child a 'birthday boost' and more!
Please note that the IFTTT integration with Rooster Money is available to families subscribed to Rooster Card.  You can learn more by clicking on the button below.
Check out IFTTT + Rooster Money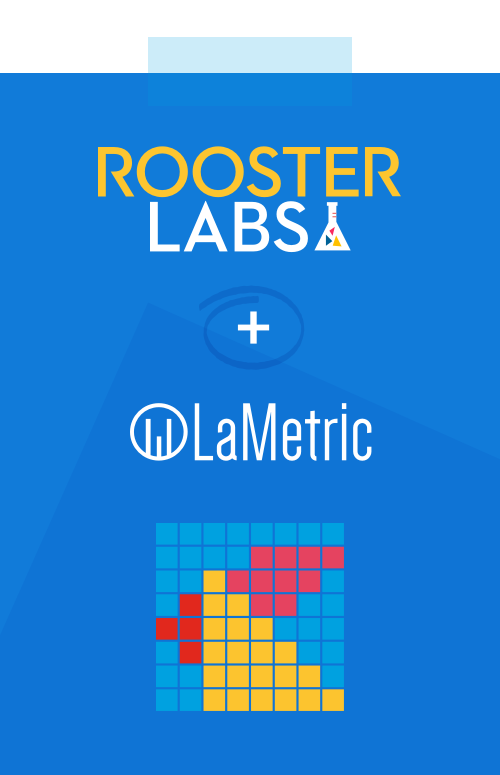 LaMetric Smart Clock
What is LaMetric?
It's a smart clock that you can connect with other apps you love – from weather apps, Spotify to Rooster!
The LaMetric and Rooster Money integration came about when Tim (one of our developers) put it together for his kids as a test and they loved it. What's awesome is that you're able to view key things from your Rooster Account on the clock – creating another opportunity for 'money lessons' to be a part of everyday life!
What does our integration do?
Check balances
Check chores
Get notifications
Some need to knows:
To experience the full potential of LaMetric + Rooster together, you need to buy a LaMetric clock and download the Rooster Money app from the LaMetric store
Buy LaMetric here
Get in touch
If you've got any ideas for fun or useful integrations (or maybe you've created one already) we'd love to hear from you – hello@roostermoney.com
As seen in



Accredited by