As seen in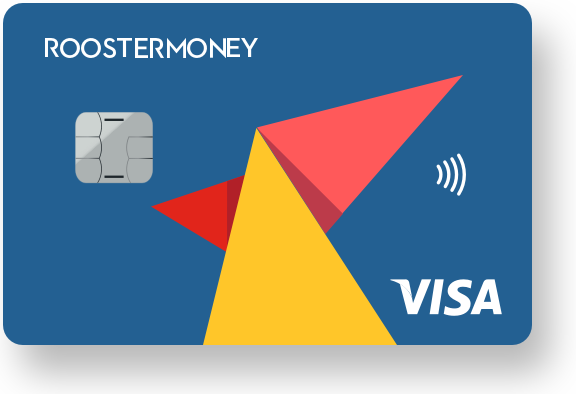 Need to get pocket money sorted? Well now you can set aside the family's pocket money in one place, and your kids can start making considered spending choices with their very own card!
Flexible parental controls let you choose where and how much your children can spend, and with no risk of going overdrawn, you can let your kids take the next step towards confident money management.
For more details on costs see here.
* Enter code ROOSTER9 on the check-out page in the app
Voucher Terms available here
Want to know more?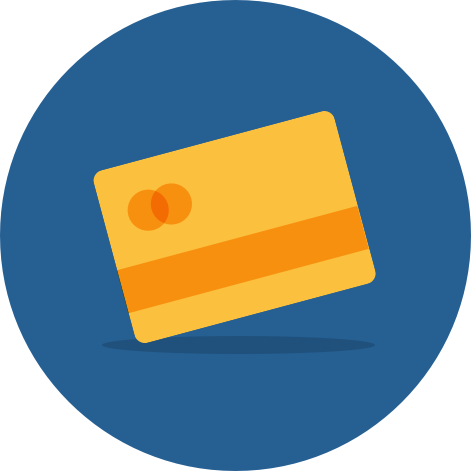 How the Rooster Card works
Find out how the Rooster Card can help your child build good money habits.
Tell me more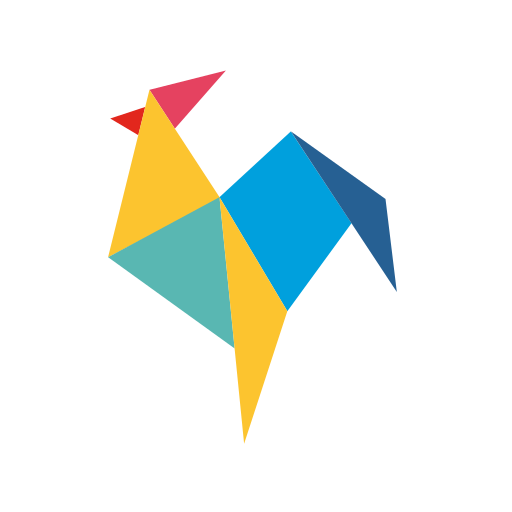 More About RoosterMoney
Our mission is to transform the way the world talks about money with their kids.
Find out how we do it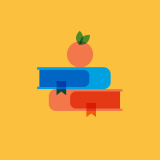 Teaching Kids About Money
Our bite-sized guides on how to get those important money conversations started.
I'm intrigued
Accredited by



*Enter code ROOSTER9 on the check-out page in the app