Money games for children are a great way for kids to learn the ins and outs of money management in a safe, controlled and fun space. They're also an excellent way for kids to put into practice different skills: learning the value of different types of coins, how to calculate change and even how to manage a budget! We've made a list of different types of money games that can help your kids learn the basics of financial management.
1. Counting games for kids
One of the first concepts children grasp when learning about money is counting the pennies and pound notes. It's a fun way to get children engaged in the process of managing money while working on their maths. A lot of fun maths games for kids encourage children to add and subtract different monetary amounts – this could be as simple as calculating the change they owe a customer like in the online game Cash Out, or as complex as managing their own business and creating a budget, such as in the board game MoneyWise Kids. 
These kinds of games are helpful to parents who want to teach money lessons to kids, since it gives children experience when it comes to handling money, and practice in a safe environment. The games are educational as well as fun, and the challenge can be easily adapted to your kid's level.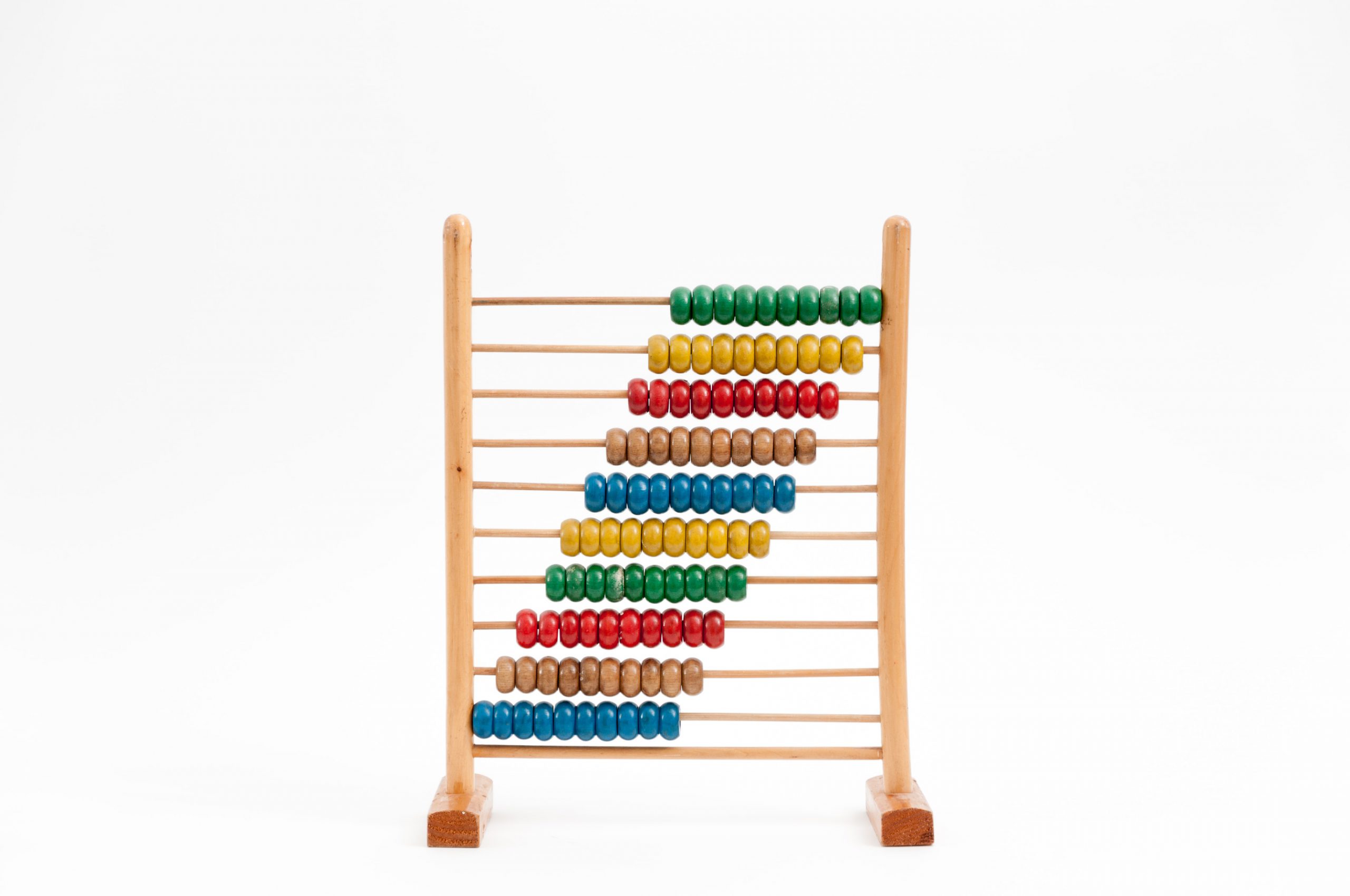 2. Budgeting games for kids
Activities that involve budgets are a good way for kids to step up their game – pun intended. Once they get a handle of adding and subtracting money, budgeting helps kids understand the value of money, and why it's important to have more than you spend. These games, whether physical or online, are usually an imitation of the real world, where the player has simulated income and expenses, and needs to learn how to manage a business, like in the amusing board game Lemonade Stand. Financial Football is another example of a game that combines a cherished hobby with budgeting tips, and Monopoly works great to teach a kid about the sometimes confusing ins and outs of real estate.  
These fun money games for kids are incredibly helpful for parents when it comes to money lessons – they create the perfect platform for children to make mistakes in a safe environment, as well as practice the specifics of budgeting. They turn a usually boring subject into a fun and interactive activity, and also provide an opportunity for parents to kick start discussions about the importance of having savings, of buying things you value and of spending less than you earn. 
3. Money games apps
Money game apps are another great chance for kids to learn some basic financial skills, from  counting coins to budgeting. The benefits of apps such as maths apps for kids is that they are interactive and keep kids entertained, and kids can play with them independently. Many apps are free such as Cupcakes and Supermarket Cashier, and help children practice the more complex side of finance. Your kids are probably already playing games on smartphones and tablets, so why not add an educational money game in there too? Once they see that it's similar to the real world, they'll love comparing the two. 
Before they start playing a money game on an app, take the time to sit down with them and explain the theory behind the game. Practice a few rounds with them and then let them practice independently. Check in on them every now and then, and praise any progress they're making. 
Money games are a great way to open important discussions about finance with your kids in a fun, interesting and educational way. Once you feel comfortable about their money management skills, you can then encourage them to make those decisions in the real world, perhaps with their own pocket money or allowance, and show them how their progress pays off.
Got any ideas or suggestions for what we cover next? Let us know at hello@roostermoney.com and it might get featured in a future blog!