This one should be minimum effort and maximum results. All you have to do is dig out those dusty old board games. Monopoly and The Game of Life are great games that involve concepts like earning and saving, so are full of valuable lessons.
The activity: Retro Board Games
Dig out, borrow, or buy…

Monopoly for lessons in earning rent, the role of the bank, running out of money!

The Game of Life for lessons in tax, overspending and investing.

Play the game: If they have a sibling you're in luck, otherwise you may have to get involved, but hey, you might enjoy it too!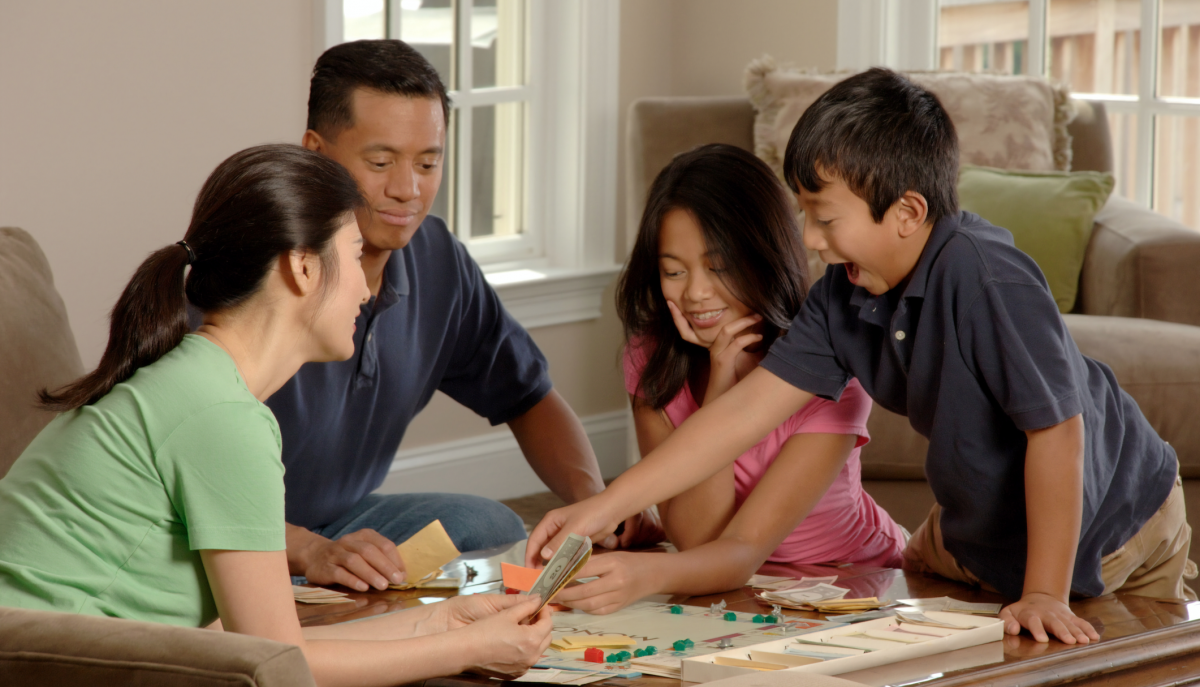 Don't forget: Prizes for sharing
Let us know how you get on, there's prizes for sharing. Either 1. Leave a comment or pic on this post 2. DM us, or 3. Email us at hello@roostermoney.com with 'stay at home challenge' in the subject. Each week we'll pick 3 lucky winners from everyone that's shared an update with us and send them a £/$10 Amazon voucher.
Got any more activity ideas?
Please share with us at hello@roostermoney.com and we'll share as many as we can on social, giving you the credit of course 🙂