Getting the kids back to school signalled the end of the worst of the pandemic for plenty of mothers and fathers. Still, it's hard not to wonder just how effective all that home learning was, and whether a little bit of catching up might be worthwhile. These home learning tools are certainly worth trying if you want to keep some of that home school spirit going, as painlessly as possible.
Twinkl, from £4.49 (with some free access). Ages 0-adult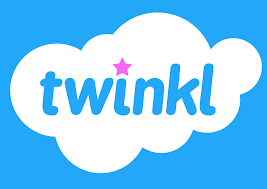 This British online library of educational resources was founded by teachers for teachers, but they've still managed to include lots of great material for parents wanting to support their kids, with the core curriculum covered off, and plenty of activity sheets on everything from colouring to mental health.
Whirli, from £9.99, Ages 0-8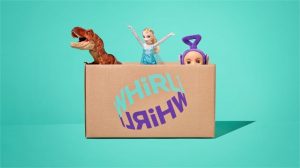 Entertainment rather than education is the key focus on this mail-order toy lending library. That said, there are a huge range of educational toys, books and puzzles in their collections, including selections to help with motor skills and balance, as well as brain boosting choices.
Yoto Player. £79. Ages 3+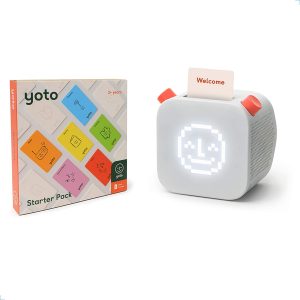 Is your parenting style suffering from a little screen burn? Then maybe try this screen-free speaker. The Yoto Player is made for children, operated via physical cards and only plays the audio content you want them to listen to. There are no cameras, microphones or ads. It might look novel, but there's plenty of familiar content, such as Enid Blyton and AA Milne audiobooks, as well as maths tuition recordings, and even music to soothe a child's sleep.
ToucanBox, £8.95. Ages 3-8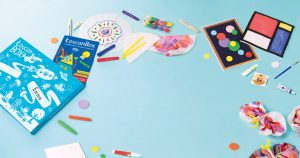 Crafty kids and creative learners can benefit from this subscription box service, which provides plenty of opportunities for interactive education, and messy fun. Each month ToucanBox sends subscribers the material and instructions for a set of new artsy activities, each themed around educational topics, such as Kings and Queens, bees or prehistoric animals.
DIY.org, £5.75. Ages 4-16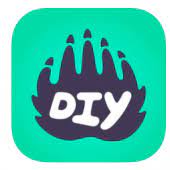 Think of this US video course service as an educational Netflix for kids. DIY has a huge variety of online tutorials and activities on everything from coding to archery to zoology, and it also offers scouts and guides style badges, so children can show off their new skills.
Of course, you can help your kids improve their financial literacy via RoosterMoney's app. Take a look at our educational resources here.
And you can get the RoosterMoney app here.