For many parents, the real challenges of the past year have been controlling screen time and ensuring school-age kids receive good quality education. However, as we begin to get a taste of the world outside of the pandemic, many of us are beginning to  realise that those two goals might be mutually exclusive. Nothing beats a lesson with a great teacher, but if you're keen to help your son or daughter to catch up missed schooling, perhaps over the Easter holidays, then you might want to try one of the many high-quality learning apps for kids currently on the market.
Khan Academy Kids. PC, Mac, iOS and Android devices. Free. Toddlers to 7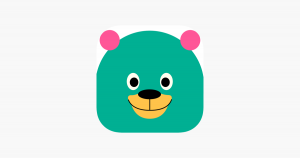 The world-famous learning platform, Khan Academy, caters for younger users up to the Year 3 (or Second Grade in the US), with this safe, pleasant, add-free app. Kids can learn to read, improve their mathematical skills, and work on logic problems too, as well as draw, and listen to audio books
Mathletics. PC, Mac, iOS and Android devices. Subscriptions from £11.95 Free trials available. 6-18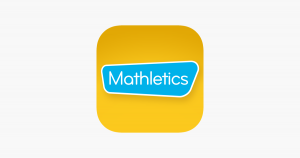 This maths platform is largely geared towards schools, rather homes. However, it does offer a fun, easy way to teach kids both simple stuff like adding and subtracting, as well as more challenging material, such as algebra. Pupils can customise an avatar, and take part in competitions too
Times Tables Rock Stars PC, Mac, iOS and Android devices. Subscriptions from £7.20. 4-11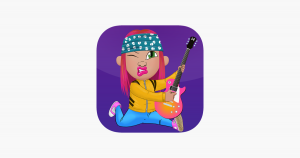 Rather than try to cover off all the curriculum, TT Rock Stars focuses on one aspect of maths–times tables–and excels at teaching kids, via a cartoonish, rock-star themed interface. Though it's used in schools, TT Rock Stars offers family packages, and also encourages kids to compete against each other for times tables supremacy.
Minecraft: Education Edition. PC, Mac, iOS and Android devices. £4.49, with free trials. 5-14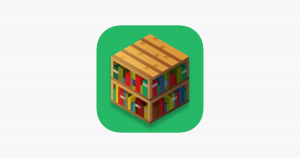 That's right, you can use one of the world's most popular video games to help your child to learn. Minecraft: Education Edition works with schools and individuals, to teach coding, as well as foster creativity, and collaborative problem solving. It's a great way to work teaching into screen time, though it might all feel a bit too gamey for some parents.
Duolingo. iOS, Android and Windows. Free. 9-adult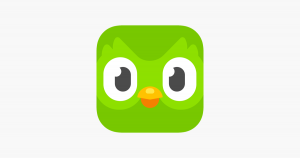 You've probably seen friends using this free language-tuition app, or maybe you've even tried it yourself. Starting with the basics, Dulingo leads users through talking, reading, writing and listening in a wide range of foreign languages, and though it has a great adult following, its cheery user interface is well-suited to school kids. 
Of course, you can help your kids improve their financial literacy via RoosterMoney's app. Take a look at our educational resources here.