Hi Roosters! 🐓 We've been tinkering away at Rooster HQ since we released our biometrics capability with our last app release. Since then, we've added some new enhancements to help you stay on top of transactions and notifications.
Running Balance
You can now find a remaining balance after each transaction in your child's pot statements, giving you and your child a snapshot of what was left at the time it was made. You can find the statement for each pot by tapping on the total pot balance.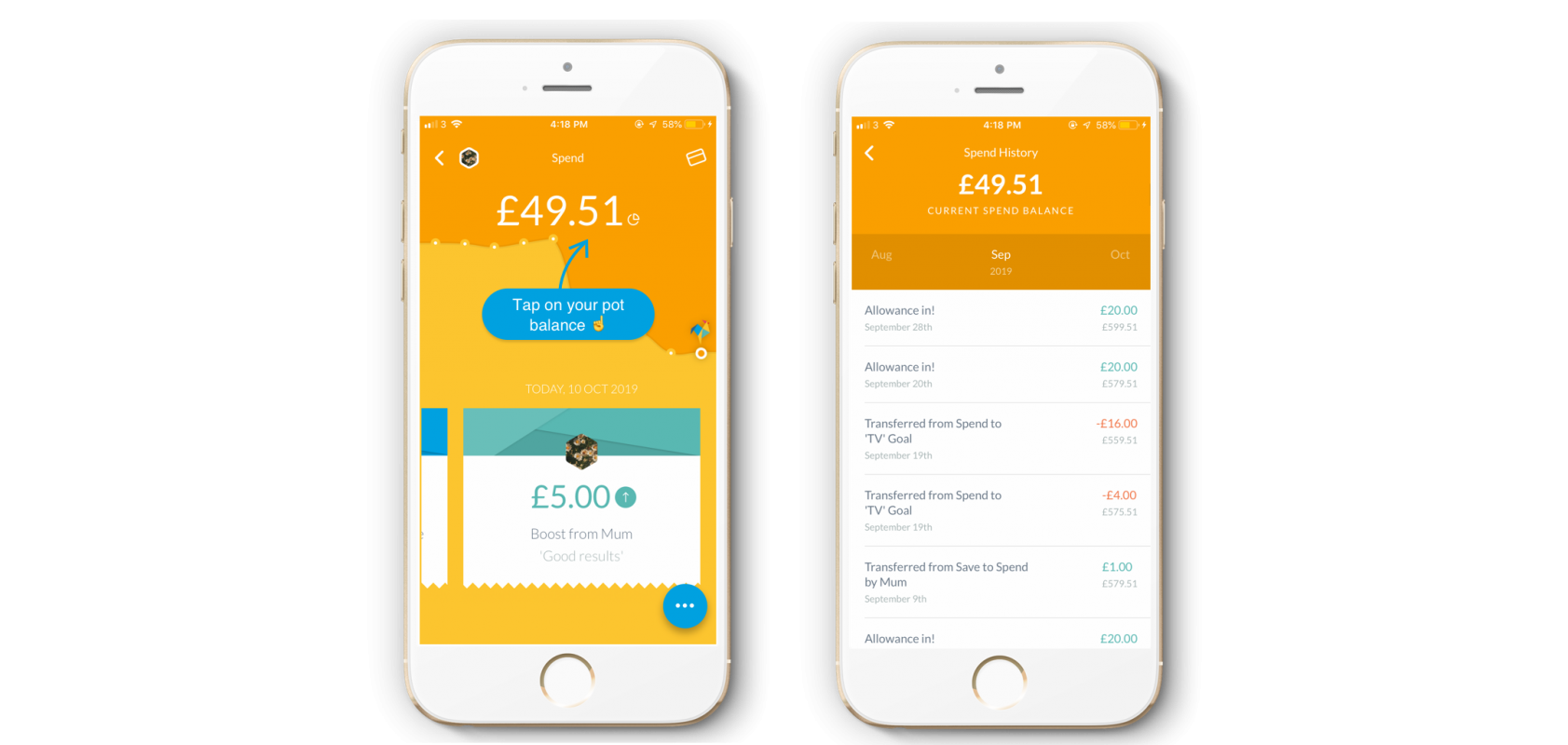 Clear All Notifications
You can now also clear your notifications in one click! With the new "Clear All" button you can dismiss all your notifications at once. We know it can get a bit much at times with all you're doing with RoosterMoney, so hopefully this will help keep your inbox tidy and manageable.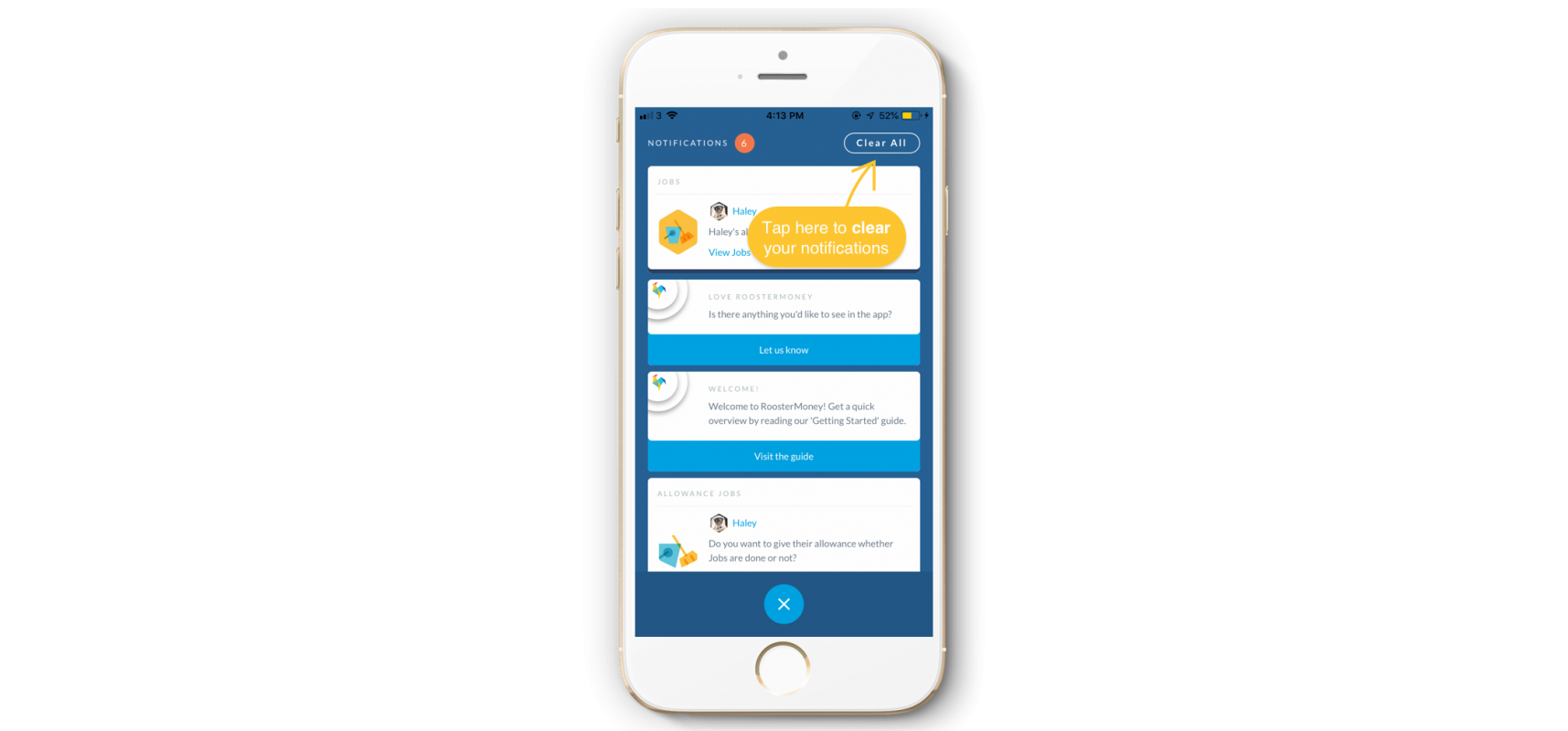 Keep us posted on how you get on and as always, send us any feedback at hello@roostermoney.com.