How's the change of seasons going? It's a bit more extreme this time around, with many of us coming out of lockdown, and into a far more active spring. Working together as a family might help you all manage these changes, enabling you to reclaim that tidy house, and pivot towards a much more promising year.
Gardening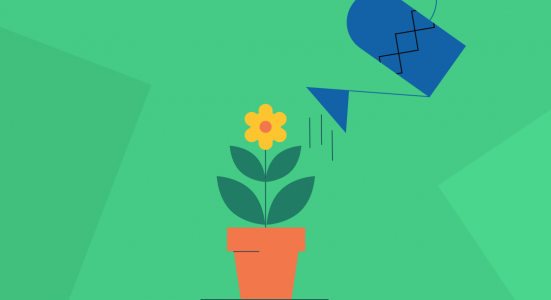 The natural world appeals to plenty of children, especially at this time of the year. Combine their interest with a little well-timed horticultural care, and get them tending to the garden. Younger kids can be trusted with a watering can, while older one should be able to identify weeds, cut back and prune overgrown plants, and perhaps even create a bug hotel, or cultivate a flower or vegetable patch of their own. 
If your kids are very young or have very sensitive skin, you might want to see whether any of the plants in your garden are toxic or cause irritation. Once you've checked on that, however, you really shouldn't let anything stand between your family and your (soon-to-be finely tended) patch of greenery.
Preparing school stuff
There's more to after school chores than just homework. Parents will often dip into their son or daughter's school bag only to find old bananas, misplaced teacher reports, or a long-forgotten packed lunch.
If your kids are old enough to read Shakespeare and solve algebra problems, they're probably mature enough to sort through their bags at the weekend, and maybe even polish their school shoes. It might sound like a little hard for the little ones, but for kids who may well have missed a lot of schooling, getting on top of a good preparation routine could help them slot back into the academic world.
Clearing out old books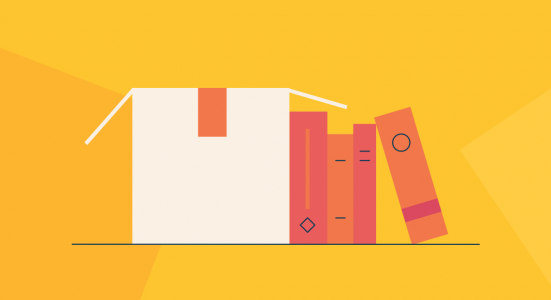 A spring clean doesn't only involve dusting and mopping; getting rid of clutter is also a crucial part of tidying up at home. And while adults may well want to hold on to the same books for decades, children's tastes change quite radically from year to year.
Why not sort through your son or daughter's bookshelves with them? They can decide which ones to keep and which ones to get rid of. Apps such as Ziffit might even enable them to make a little pocket change while they're at it, or they could decide to donate their unwanted stuff to a Goodwill store. Going through old books might also reintroduce them to old favourites, and get them back in the mood for a little reading.
Servicing sports equipment
Many of us have been missing out team sports, and many others have stayed in, thanks to the weather and the pandemic. Spring should give us all a chance to get back into some kind of sporting regime. So, maybe it's time the kids helped out with servicing that sports equipment. Younger children can have a go at pumping up balls; older ones might be able to carry out basic servicing of bicycles and scooters. Everyone will appreciate the difference an hour or so's maintenance will make to their performance.
Sorting recycling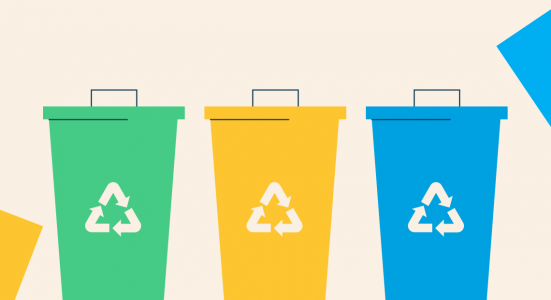 Today's kids take an interest in the environment, yet fewer of them know exactly what goods can be recycled via kerbside collections, what sort of stuff needs to be taken to a specialist centre, and what is probably best consigned to landfill. After tidying around, why not run through a pile of waste with your son or daughter, getting them to rinse out any items that need to be cleaned, sort out piles that need to be taken to community recycling centres, and perhaps even adding a little organic waste to a compost heap in the garden (see tip one).
Don't forget, you can set chores and reward your kids via the RoosterMoney app. Find out more here. And if your kids are doing chores for the first time this year, the first time ever, the first time out of lockdown, or even the first time successfully, you might be able to win a special prize in our RoosterFirsts competition. More on that here.