What's in store this month?
🐶  Earning Money This Summer: Working With Animals 
☀️  11 Ways to Teach Kids About Money This Summer 
🤗  Best Tablets For Kids That Are Child & Budget Friendly 
🐓  Trending at RoosterHQ
🐶 Earning Money This Summer: Working With Animals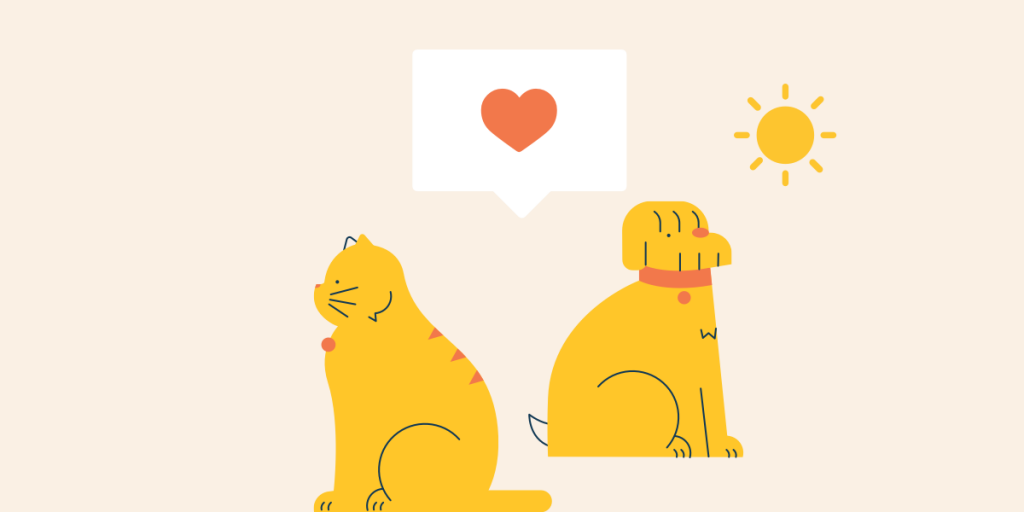 If your kids are looking for ways to earn some extra money this summer and they're good with animals, then looking after pets could be the answer. P.s. the ideas below are all about helping with other people's animals… so it's a win win for helping others and the animals too! ?
⚠️  Rooster Reminder: Please make sure you're sticking to government guidelines with all the ideas below.
🧹  Cleaning out cages, hutches or litter trays
It's a dirty job, but an easy one. Your kids can help out pet owners that are likely more than happy to hand over this task.
🐰  Pet sitting
 If any family, friends or neighbours are away, your kids can feed their pets and make sure they're well looked after and happy!

☀️ 11 Ways to Teach Kids About Money This Summer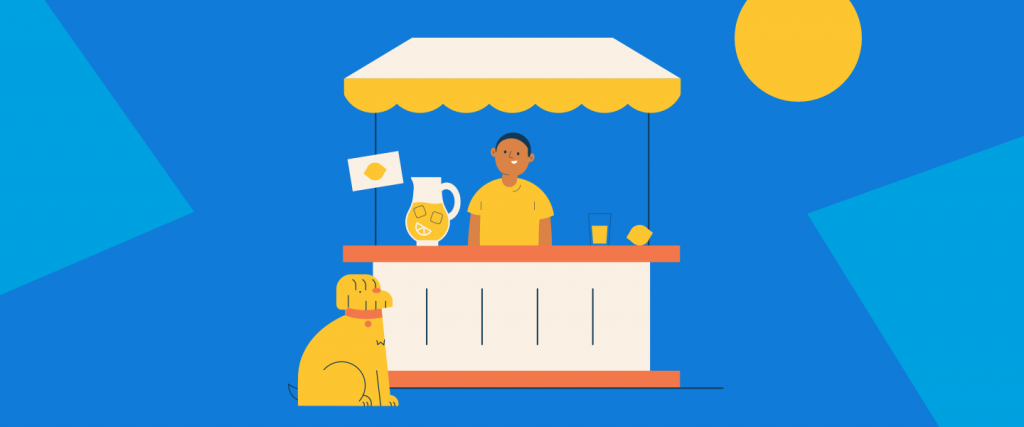 It's the Summer Holidays! With the lack of summer camps or options to travel abroad this year, parents are perhaps feeling more apprehensive than usual – How will we keep the kids entertained until school starts?! Well, why not use this opportunity to engage the kids with some basic money concepts that will not be only fun, but also create good habits for life? Here's our top ways to teach kids about money this summer…
🗣  Talk about Money More
Being open about money and having positive conversations about it in everyday life is key. Only 52% of parents talk to their kids about money matters, but if we shield our kids from some of the realities of money, we're only delaying their learning process.
Use everyday examples to spark the conversation, whether it's why you're turning the lights off at home, where the money in the ATM is coming from, or what to do with that fiver your grandad just gave you. If you're eating out or ordering take-out, playing 'guess the bill'…

🤗 Rooster Recommends: Top 5 Child and Budget Friendly Tablets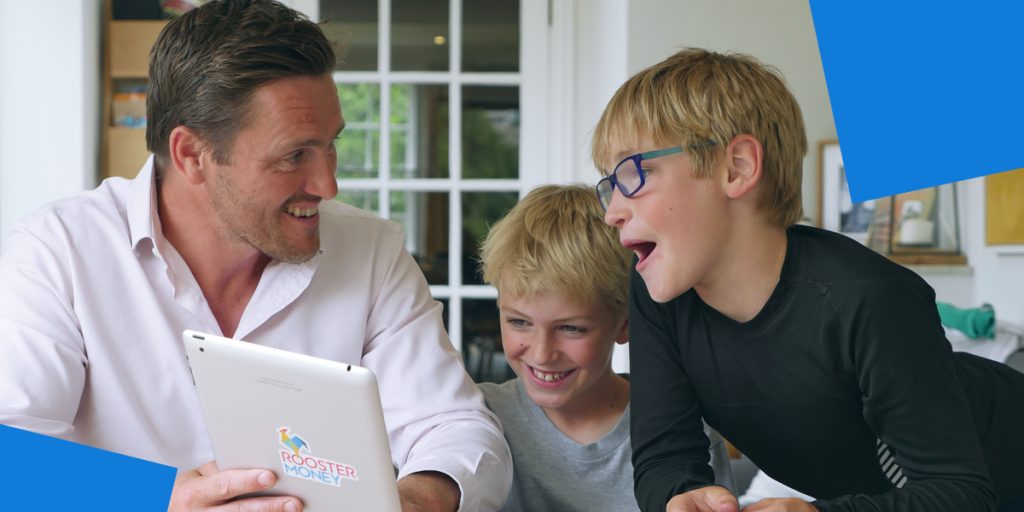 If you're looking to buy your child a tablet or simply thinking of upgrading their device, we can help. We've pulled together our top 5 tablets for kids that are child and budget friendly!
P.s. Don't forget that your kids can log in & use RoosterMoney from their own device 📱
1) Samsung Galaxy tab A 10.1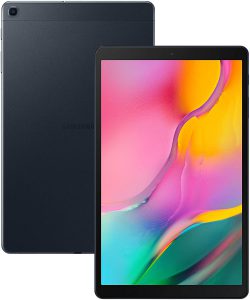 Having been praised as ''the most important tablet Samsung has released for deal-hunting buyers'' by trustedreviews.com, the Samsung Galaxy Tab A 10.1 makes it on our list.  For around £199, you get a full HD screen, 3D surround sound, and good battery life (because remembering to charge a tablet every day can be challenging!)  
But most importantly, it's child friendly and with a touch of a button, you can switch the tablet to 'Kids Home' which is a safe mode tailored for use by children. It also has a separate parent home screen… 

🐓 Trending at RoosterHQ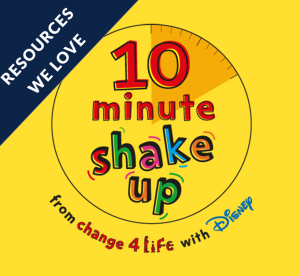 We love this collaboration between Change4Life & Disney that brings you Disney & Pixar inspired games. A fun & easy way to get your kids moving this summer!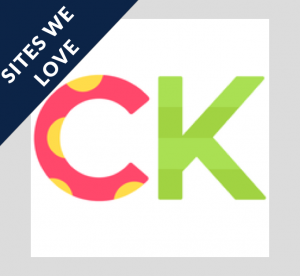 Code Kingdoms is a great site where your kids can become a coding ninja. They can learn how to create their own Roblox games!