What's in store this month?
🎉   We're Crowdfunding!
📚  Back To School Pocket Money Tips  
💰  The Hidden Costs of App Games   
🌱   Earn Money This Summer: Gardening Edition  
❤️  Spread The Love 
🐓  Trending at RoosterHQ
🎉 We're Crowdfunding!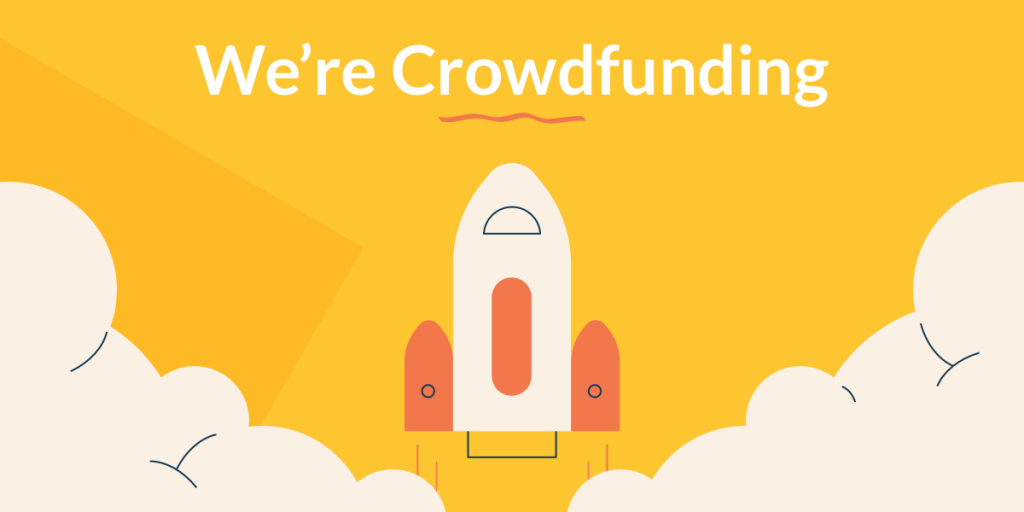 We're really excited to share that RoosterMoney will be crowdfunding via the Seedrs platform 🚀 and we would love you to have the opportunity to become an investor!
Since Rooster launched in 2016, we've created a financial education and banking system for families, which includes our Rooster Card in the UK. We've grown to 200,000+ users logging in every month with over 51 currencies being used in the app from London, Sydney, New York to Singapore.
Join us on our mission 🤝
As we accelerate towards becoming a cashless society, our role is now more important than ever in preparing our kids for the future. We are growing rapidly to meet that challenge and have seen significant growth over the last 12 months. Alongside investment from our existing investors, we want to give you – our Rooster families – the chance to invest. As you are at the heart of what we do and have helped shape our business, we're excited about giving you the opportunity to become shareholders! We'd love for you to be a part of our success and join our mission to change the way the world talks about money with their children.
If you would like early access to the investment and to get more information, please register your interest at the link below and we'll keep you posted as we near the launch date. Once live, you'll be able to invest anything from £10 upwards via a really simple process and come along on this exciting journey with us.

Capital at risk.
This has been approved as a financial promotion by Seedrs Limited. Seedrs Limited is authorised and regulated by the Financial Conduct Authority. Seedrs Limited is a limited company, registered in England and Wales (No. 06848016), with registered office at Churchill House, 142-146 Old Street, London EC1V 9BW. Investing involves risks, including loss of capital, illiquidity, lack of dividends and dilution, and should be done only as part of a diversified portfolio. Please read the Risk Warnings before investing. Investments should only be made by investors who understand these risks. Tax treatment depends on individual circumstances and is subject to change in future. Seedrs does not make investment recommendations to you and any investment decision should be made on the basis of the full campaign. No communications from Seedrs, through email or any other medium, should be construed as an investment recommendation. 
This announcement is intended for UK residents. If you're interested in understanding how Crowdfunding works, you can read more on how Seedrs works here. 
📚 Back To School Pocket Money Tips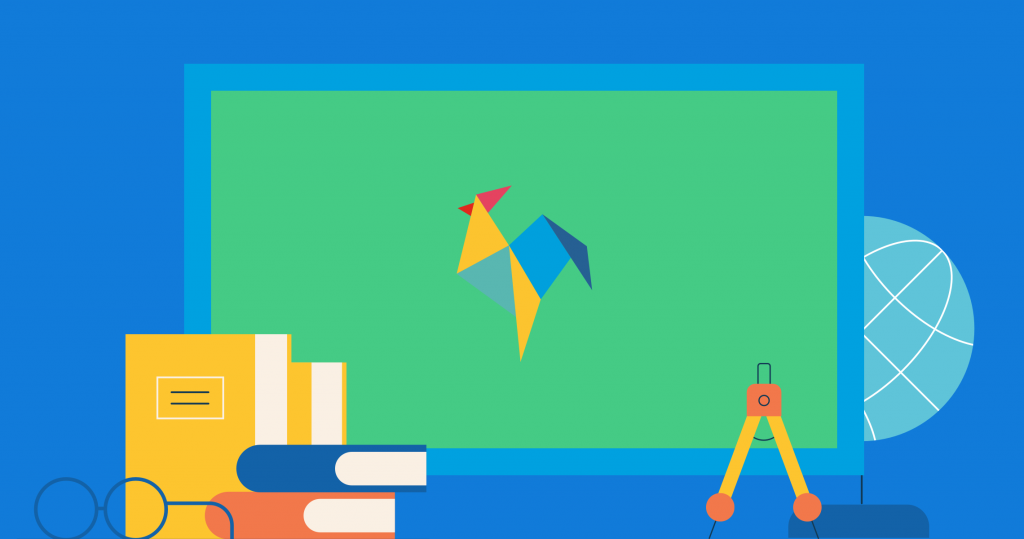 After a VERY long summer, it's hopefully time for kids to head back. We know the last few months must have been a challenge for everyone – here's to all our Rooster gang getting back to see their friends as soon as possible.
If you're looking to do 'Back to School' on a budget, here are some tips we've put together that will get your kids engaged in some money saving challenges and hopefully help with your wallet too!
Stationery hunt 📒 👀
If you've ever moved house you know it's the time you discover drawers full of biros, pencils and sharpies. Cue competition – how many can your kids gather? The biggest stationery sleuth gets first call on them….parents are allowed to join in too!
An Old Skool Budget 📝
If that uniform isn't going to cut it and the shoes are too much of a squeeze, put your kids in charge of finding…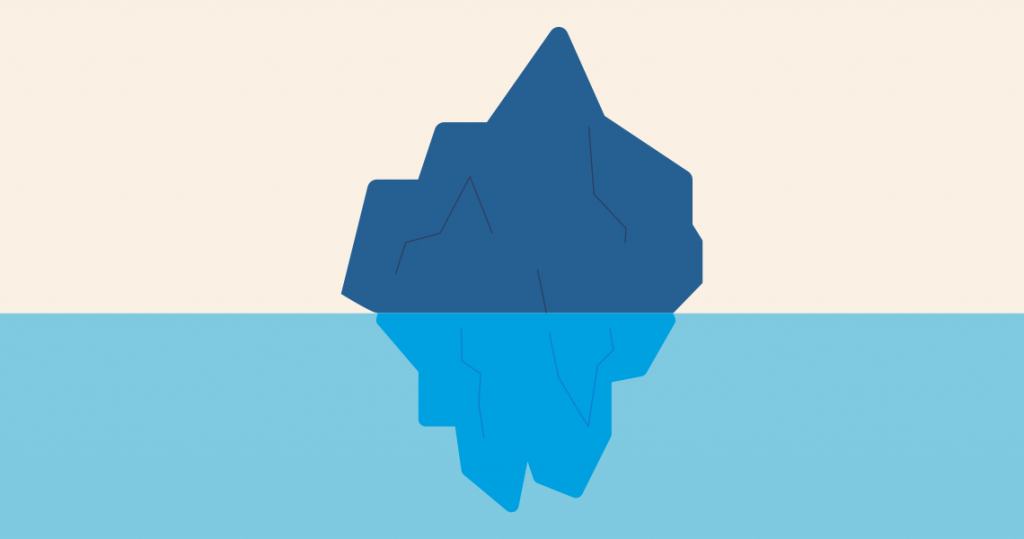 This one is a smart spending lesson for the kids – to watch out for hidden costs in app games!
Parents know that many kids love to download free app games on phones. Whilst they're free to download, they're designed to encourage you to pay out money within the game – known as ''in-app purchases.''
🤔  How do they encourage you to pay out money?
Just as the game is getting exciting, a message will pop up and ask if you'd like to win back lives, buy more objects, or access more levels- very sneaky!
You can progress much easier if you buy these things, so it's tempting to just press the 'Buy Now' button without thinking much of the costs. Some children may not even realise that they're buying stuff with real money…

🌱 Earn Money This Summer: Gardening Edition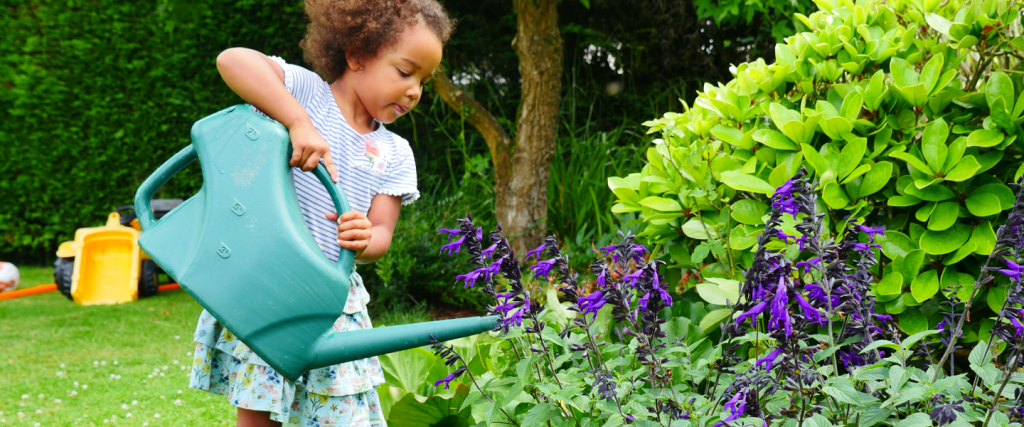 Any green-fingered kids out there? Then this could be a great way for them to earn some extra cash this summer!

If they're confident they have some useful gardening skills, they can offer to do some work for friends, family, and neighbours (as long as it's safe to do so, of course) ?
⚠️  Rooster Reminder:
Please make sure you're sticking to government guidelines with all the ideas listed.

❤️ Spread The Love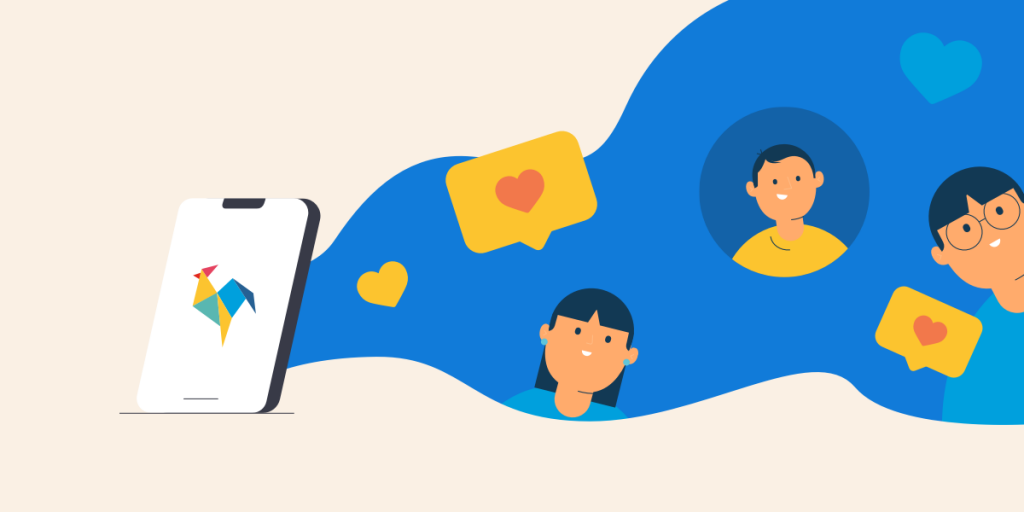 If you love using RoosterMoney and want to spread the word, you can do so from within the app easily by heading to the Refer a Friend page!

🐓 Trending at RoosterHQ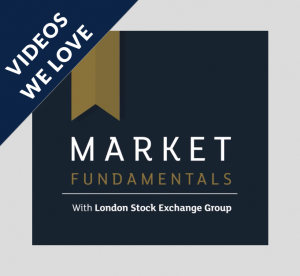 We love these videos for kids explaining what the stock market is! With content for younger & older kids, we're sure they can all learn something new.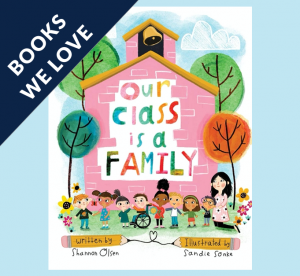 Our class is a family is a heartfelt book that helps to strengthen the class community. A perfect pick me up to ease any back to school nerves!