The excitement that comes from unwrapping presents at Christmas is well known in households across the U.K. Whether that's the items predicted on our Christmas Pocket Money Index or a list you've been curating throughout the year, picking the perfect gift is never easy.  The Rooster Card is often chosen by parents as a Christmas gift and could be the answer for you too if your child is over 6, here's why:
1) Provides kids with money skills for life ?
Not only is the Rooster Card a practical gift for children, packed with features to help them manage their pocket money, it's also used by parents to teach their kids good money habits they'll continue to benefit from in later life.
From our '4 Pot system' (encouraging kids to manage their money between Spend, Save, Give,and Goals), to our introductory concepts of Interest and Statements, your children will start to learn the basics of money matters in a safe environment with parental controls. They will also get their own log-in so they can make the experience theirs.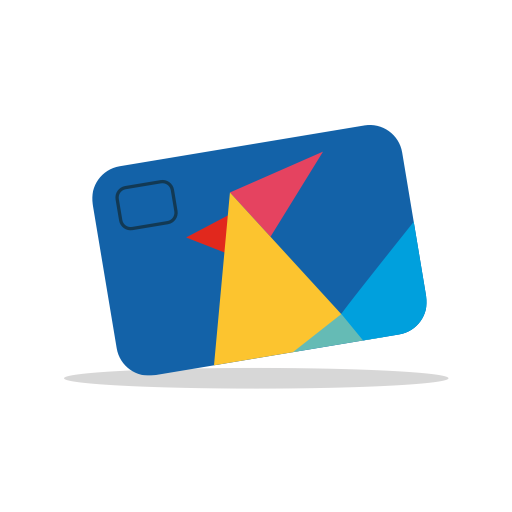 2) Gets kids ready for our cashless world ?
Increasingly in a world where there are concerns around Covid, we are using cash less and this is no different for kids. Whether that's buying magazines at the local shop, travelling on the bus to school, or topping up your Robux on Roblox – the contactless Rooster Card will suit all their needs. Of course, this may be even handier if you've bought an Xbox or PS5 this Christmas as you'll be able to add the Rooster Card to the payment methods to make purchases.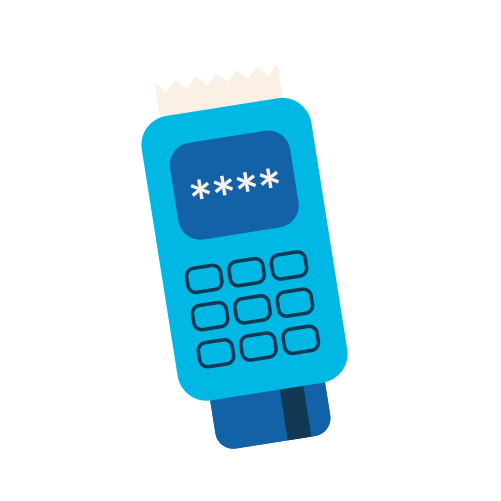 3) Perfect for receiving cash gifts digitally (and saving them!) ?
The Rooster Card comes with its own account number and sort code so grandparents can easily pay in gifts directly for birthdays or Christmas. You can find these details in the app by clicking the big + on the home screen, tapping on 'Bank Transfer', and clicking on 'Share account details.'
This can be really useful in the build-up to Christmas if friends and family are asking how to give them money. What better way to receive your very own debit card than to receive one that's already topped up with all your Christmas money! And once it's in there, you can talk to them about managing it wisely (see point 1 above), or just hit the sales (see point 2 above!).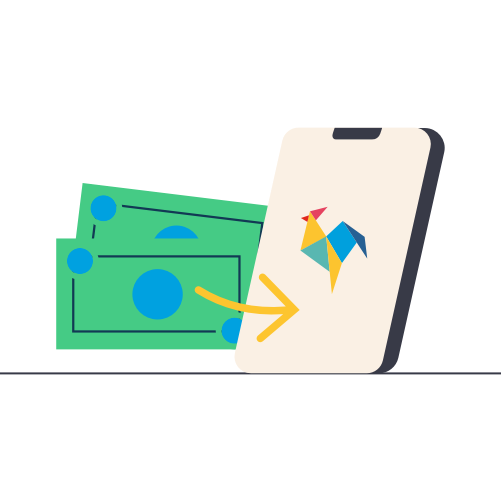 4) Works with other devices around the house (or ones you might be getting this Christmas) ?
If you are buying an Amazon Echo, Facebook Portal, or a Sonos One this Christmas you can now use Rooster Money with them as part of our Alexa Skill Integration so your child can ask Alexa "How much pocket money do I have?" or "What chores do I have left today?" So there's no excuse not to talk about money, or get the chores done!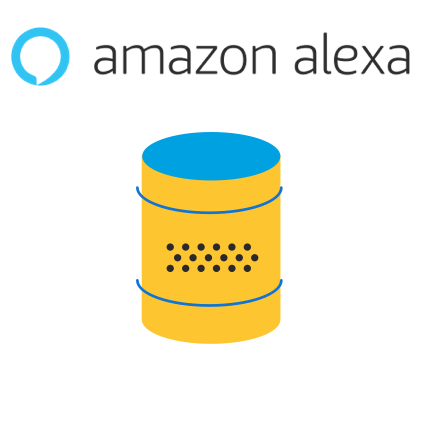 5) It comes with a book too! ?
And last but not least, the Rooster Card comes beautifully wrapped and presented along with our Pocket Money Guide so anyone receiving it will be delighted with their gift. The guide can be used by parents and kids and is filled with tips on how to become smart with your money.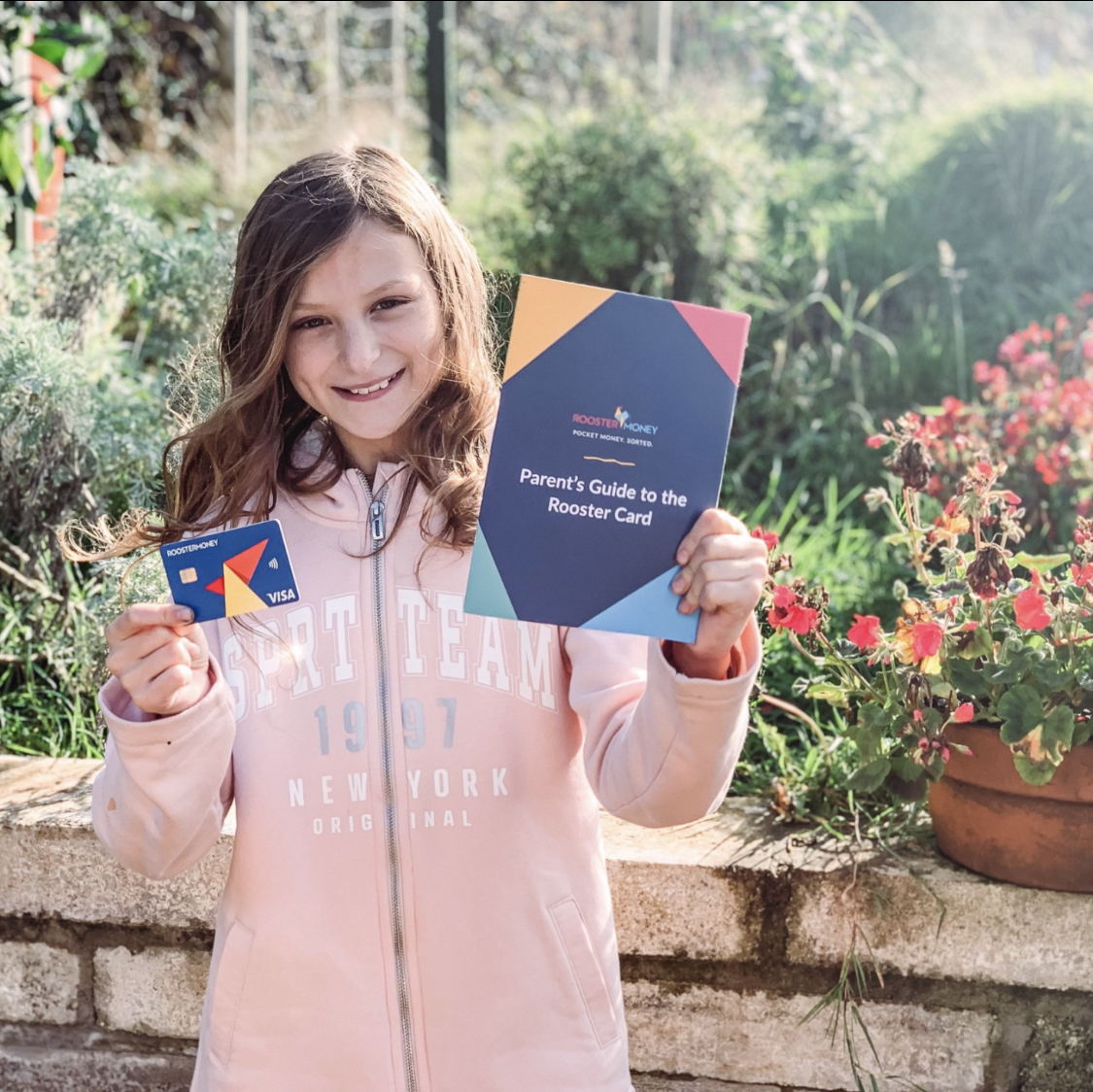 And here's a quick reminder of the core features of the Rooster Card:
Parent Account with sort code & account number

– so you can set aside your kids' pocket money, and family & friends can pay into the account 

Prepaid Visa debit card

– so your kids can make considered spending choices in the real world

No overdraft

– so no risk of overspending

You decide where it can be used

– in shops, online, or at ATMs

Instant spending notifications

– for you and your children

One-time CVV

– making it a more secure card for online transactions

Freeze & unfreeze card instantly

– for those 'where's my card?' moments

We hope this helps you on your hunt for the perfect Christmas gift for your kids! If you have any ideas on what you'd like us to cover next, let us know at hello@roostermoney.com ?