The Rooster Card is currently only available in the UK
If you'd like the Rooster Card to come to your country next, let us know by filling out the survey!
Take survey
How It Works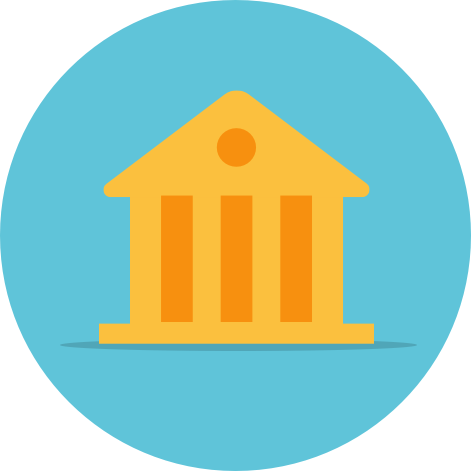 Open a Parent Account
Manage your family's pocket money with your own Parent Account.
Add money
Top up your Parent Account to manage your kid's allowance.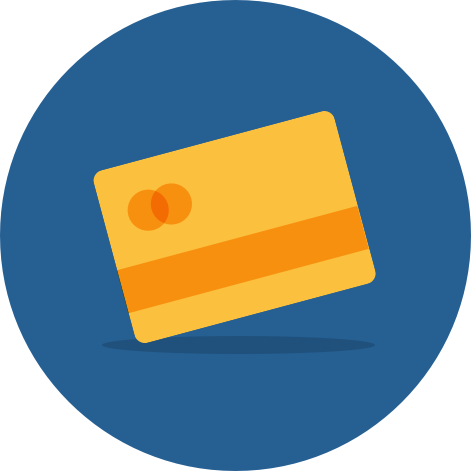 Activate your child's card
Money held in their Spend pot can now be used with their new card.