💌 Note from RoosterMoney
Firstly – from all of us at RoosterMoney our thoughts go out to all those of you who are being affected by this unprecedented situation. There are families from over 150 countries using RoosterMoney every day. We may all speak different languages and use different currencies but we are all united not only by current events but also in helping our children develop good financial skills and being confident with money.
We will be doing our very best to help in any small way we can during this time. To kick start things, we've put together a list below of fun money challenges and activities around the home and we will be regularly posting ideas across all our social channels too.
We remain fully operational with the full team working from our homes. So if you need help building a chore routine, or want to know how best to use the Rooster Card for online purchases, our team is here to help. You can get in touch via the in app chat or to hello@roostermoney.com if you have any questions.
Finally – take care of yourselves and your loved ones and we wish you all the very best.
What's in store this month?
🎯  The Rooster Stay at Home Challenge
📚  Learning at Home: The Mega List
🏦  Talking to Kids About the Budget- read time 4 minutes
🚀  Coming Soon: New Manage Account
🐓  Trending at RoosterHQ
🎯 The Rooster Stay at Home Challenge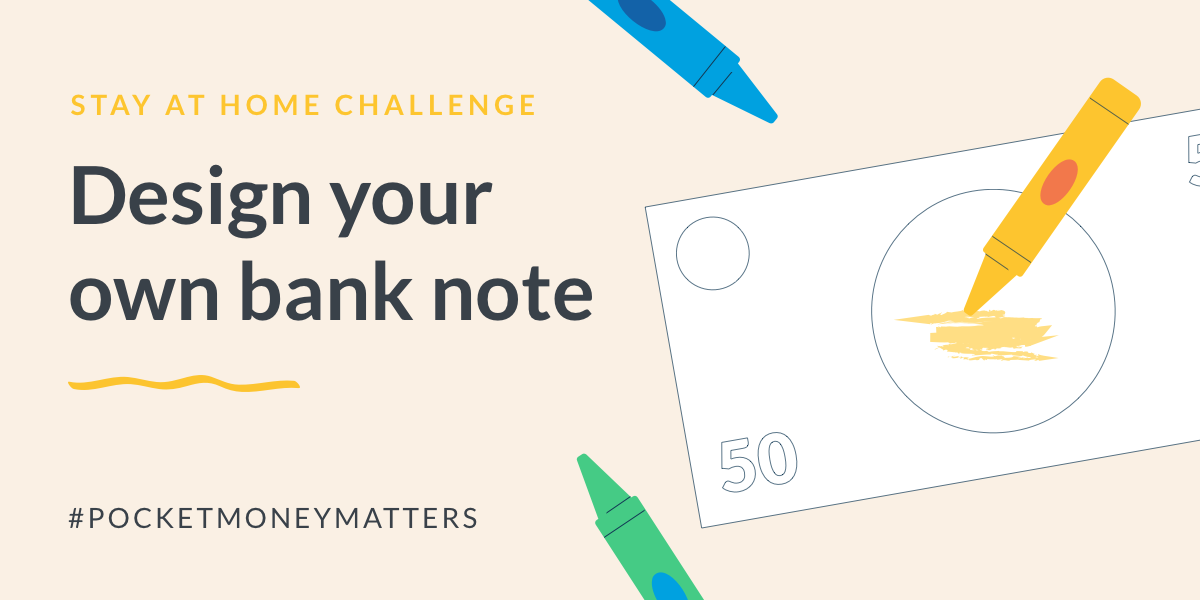 Starting today, for all of us stuck at home, wondering how we're going to deal with the next few weeks, we'll be sharing as many ideas as possible to help keep your kids occupied and learning. It's just a small thing, but it might help with a bit of inspiration, and they may have some fun too!
Let us know how you get on – anyone who emails us (at hello@roostermoney.com, with 'stay at home challenge' in the subject), comments on our social posts, or DMs us with updates, we'll enter into a weekly prize draw for one of 3x £10 Amazon Vouchers.
Stay at home challenge #1
Design your own bank note 💷  – See activity details here
Follow us on Instagram for updates
📚 Learning at Home: The Mega List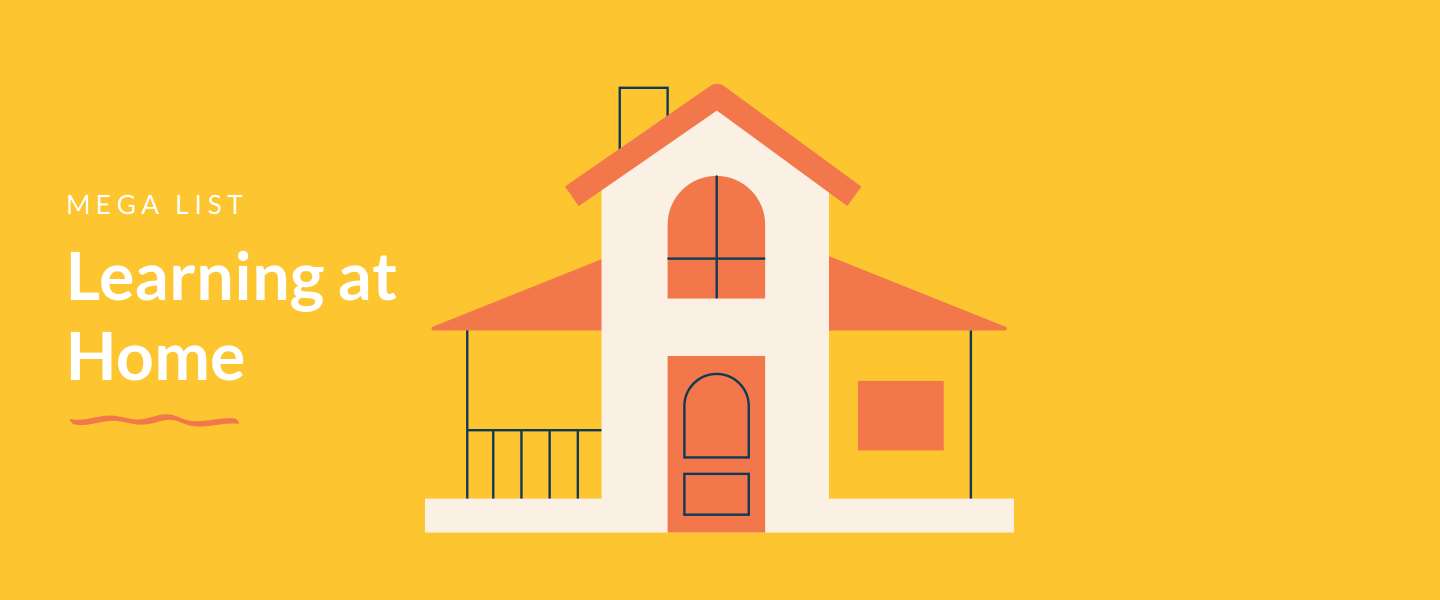 Continuing on the theme of helping us all deal with the #stayathomechallenge we've compiled a mega list of all the wonderful online learning resources, activities and ideas we've seen flying around the web in the last few days. We've chucked in a few of our own tips too.
So remember to stay home and stay safe – and hopefully these links can stave off the boredom and keep everyone learning too!
🏦 Talking to Kids About the Budget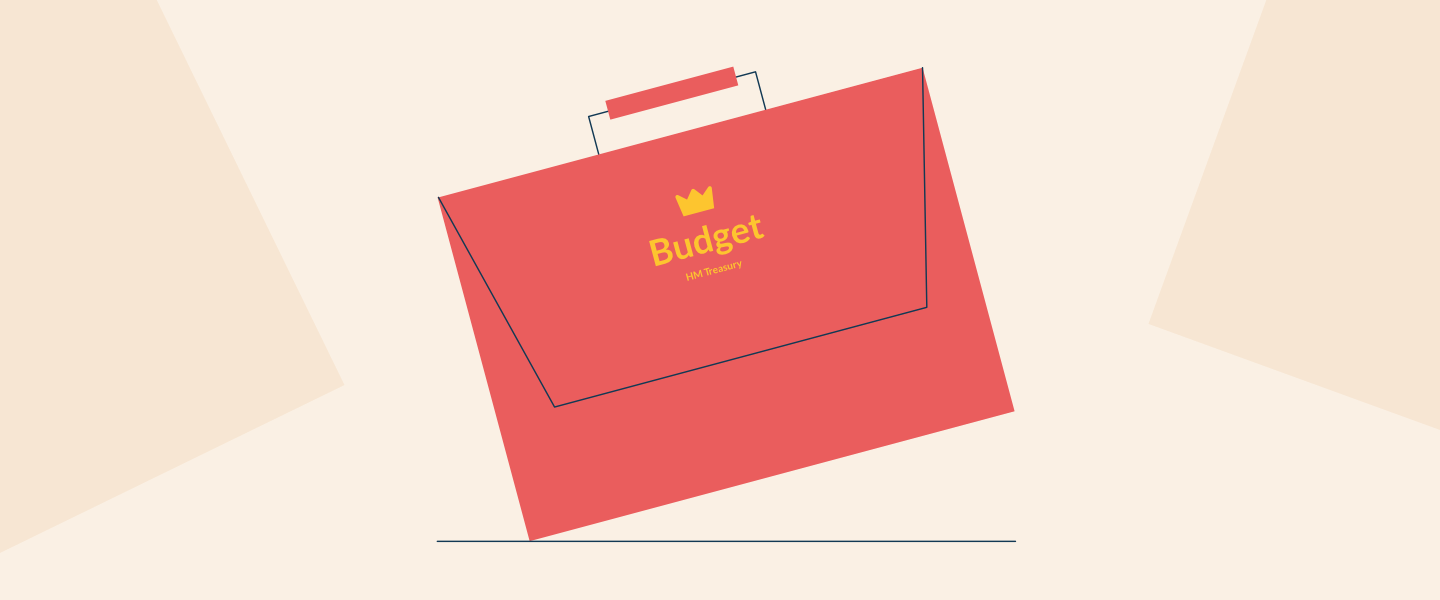 Thought about trying to explain the latest #Budget2020 to your kids? It can actually be a great way to introduce some basic money concepts.⠀
You could explain what a budget is – It's essentially just a plan for your money.⠀

Try talking about how they could make a plan for their own pocket money and save for the things they want.⠀

Or take it a step further and explain what tax is and how it's used to support vital things like hospitals, schools and the police.⠀
For more ideas, activities and conversation starters on talking about the Budget with your kids check out the full post.
Talking to kids about the budget
🚀 Coming Soon: New Manage Account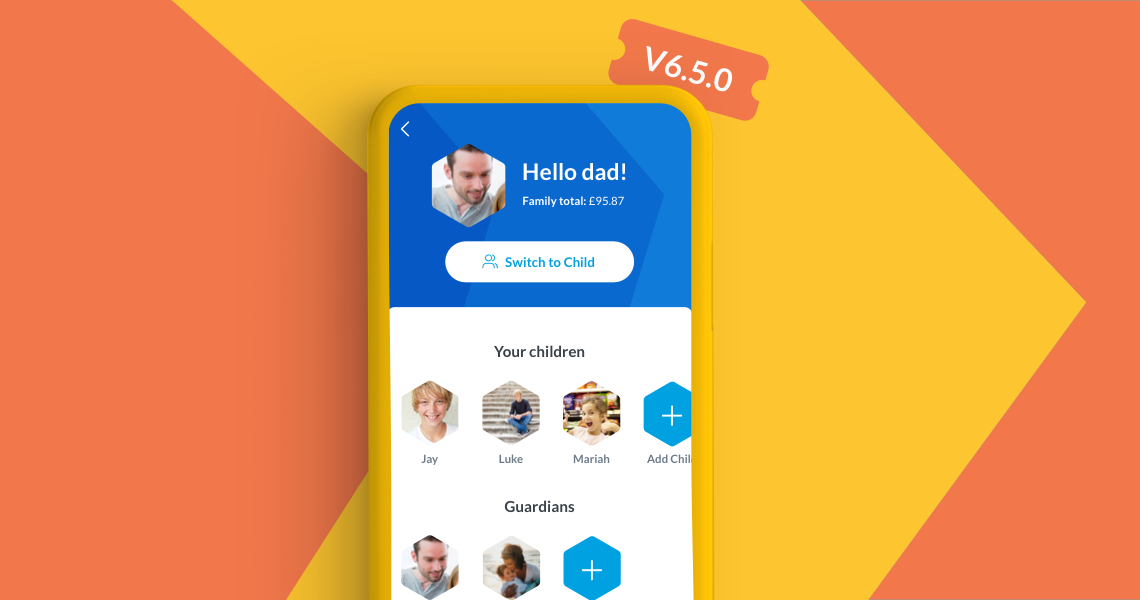 Soon you can get your hands on our next app version 6.5.0 where we've made it easier for you to manage all your family's details in one place! The new 'Manage account', found in the parent menu, lets you access your account settings, as well as all of your children's and those of any extra guardians also.
🐓 Trending at RoosterHQ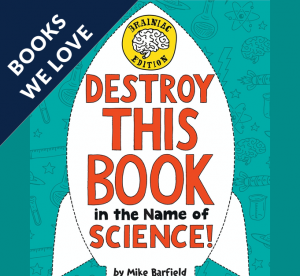 Destroy this book in the name of science is a fun packed activity book complete with fascinating information, coloring and doodle activities, and press-out science projects to create hours of fun!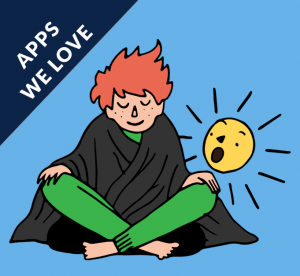 Stop, Breathe & Think Kids is a beautiful app that's been designed to help kids with focus, quiet, peaceful sleep and processing emotions. it's never too early to start practicing mindfulness!