What's in store this month?
📓  Free 'Money Matters' Activity Worksheets
🏡  #StayAtHomeChallenge *Update*
🎓  Learning At Home – The Mega List
🐓  Trending at RoosterHQ
📓  Free 'Money Matters' Activity Worksheets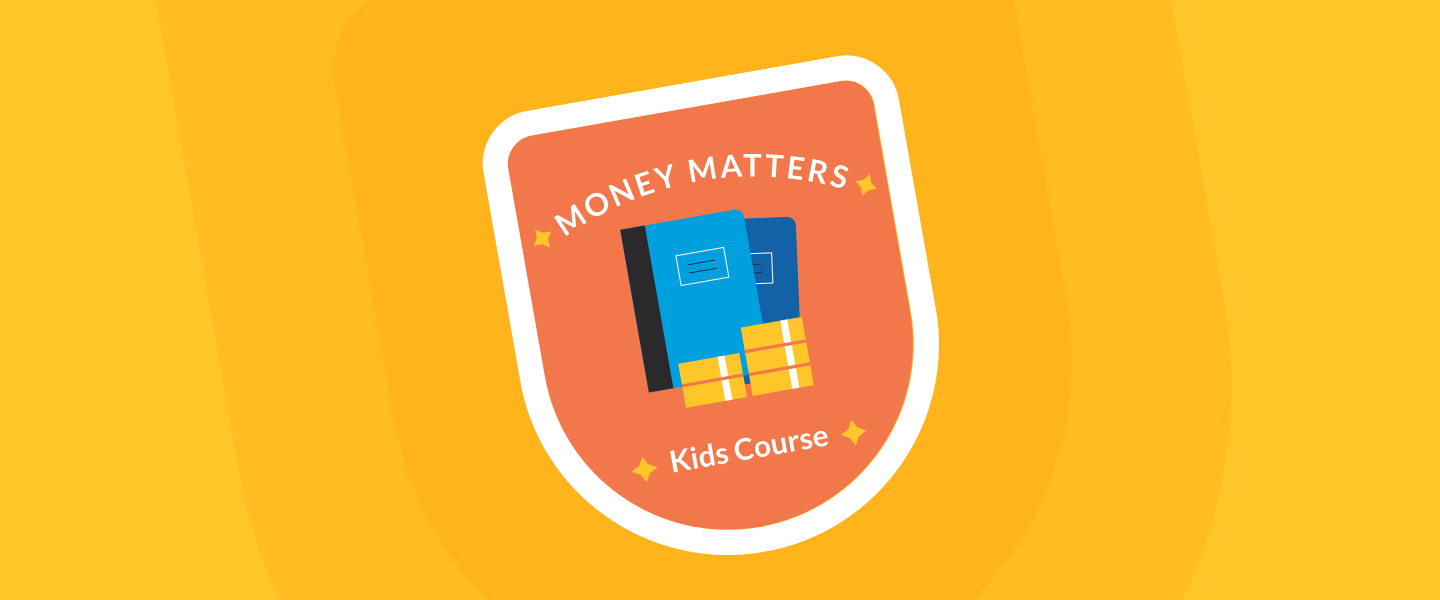 Running out of educational activities at home?
Why not make this week a money themed week? We've just updated our Money Matters course, with 8 fun printable worksheets, designed in conjunction with the Children's University. You can download it for free, and if you email us your score at hello@roostermoney.com, we'll send you a personalised certificate for your child!
🏡 #StayAtHomeChallenge *Update*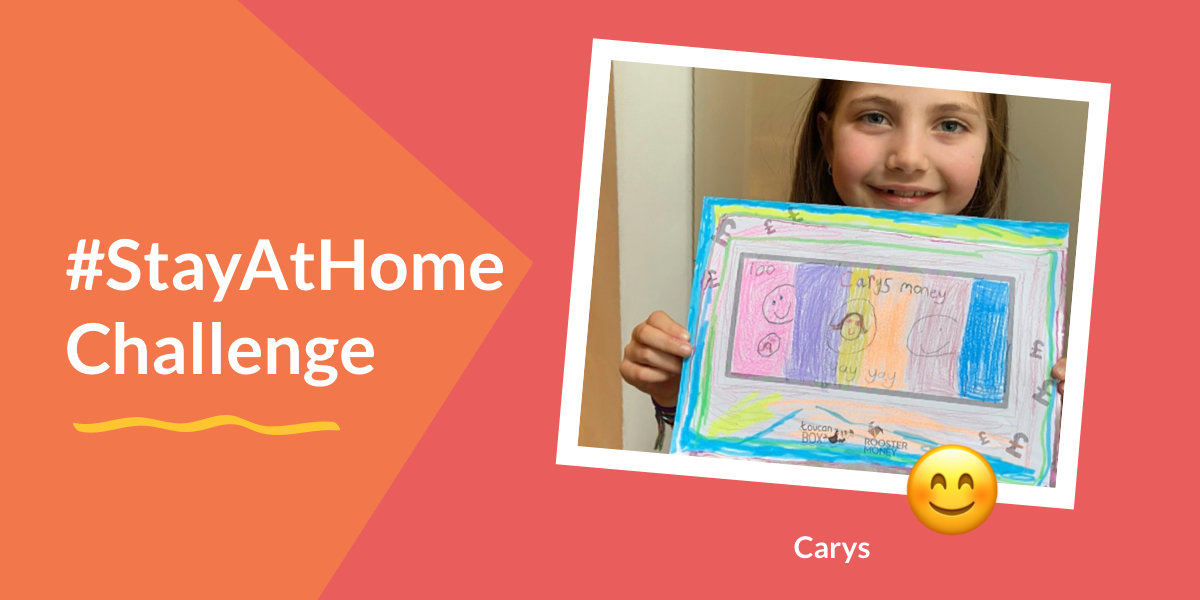 We're four weeks into our #StayAtHomeChallenge – and we wanted to say a big thank you to everyone who's been taking part and sharing their photos.
Here's one of our favourites from the 'Design a bank note' challenge. Do go back and check all the activities and see if there's any that could work for your family. Don't forget, there's prizes for sharing your pics 🎁
To take part you can either:
Leave a comment or pic on our posts
DM us with how you're taking part
Email us at hello@roostermoney.com with 'stay at home challenge' in the subject
Each week we'll pick 3 lucky winners from everyone that's shared an update with us and send them a $10 Amazon voucher.
🎁 Learning At Home - The Mega List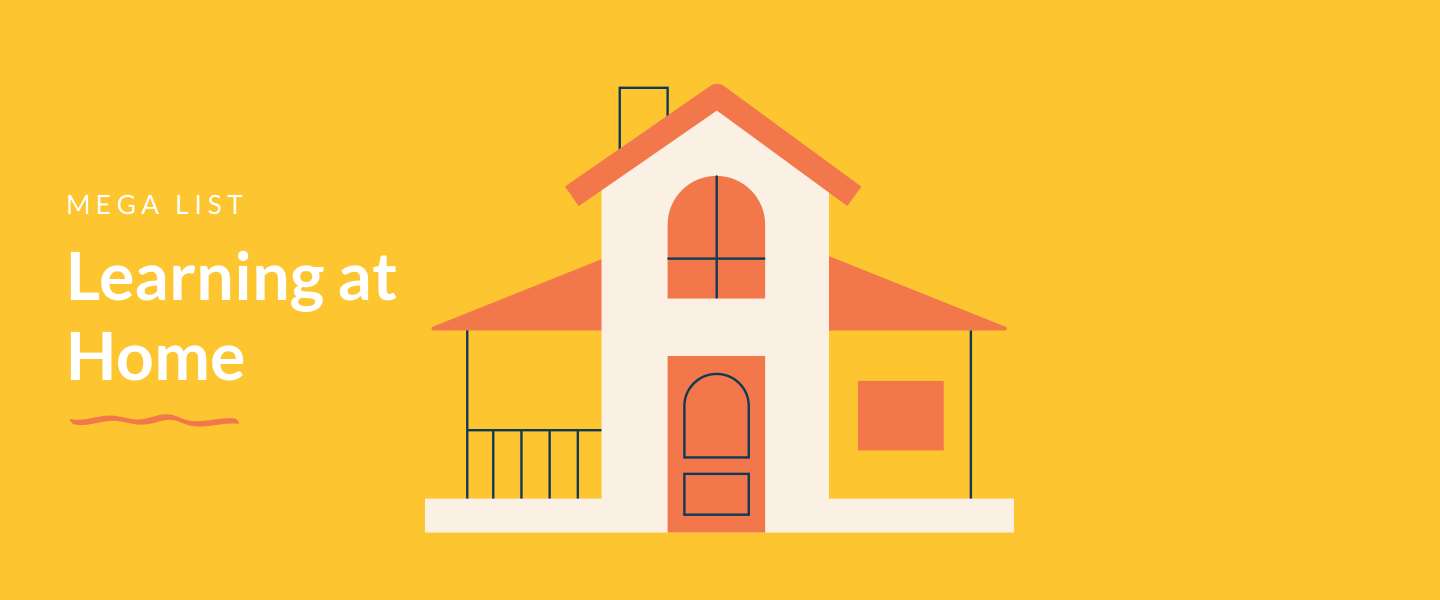 Last month we shared our 'Mega List' of all the great online learning resources, activities and ideas we'd come across – not just money related, but all sorts. We've been adding to it every week since, so do check it out if you're in need of some inspiration.
So remember to stay home and stay safe – and hopefully these links can stave off the boredom and keep everyone learning too!
🐓 Trending at RoosterHQ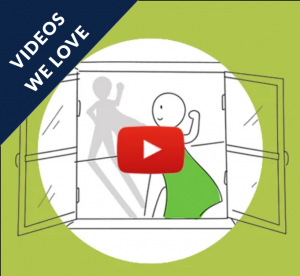 This short video by KiwiCo visually explains why social distancing is important and shows your kids they are heroes by staying at home. A great clip to show the kids if they're struggling to understand why they can't play with their friends just now!
Gain access to a huge collection of math games for kids. You can search by grade to find relevant games or choose to work on a specific topic like algebra or decimals. You can event print out worksheets for your kids to work on, off screen!