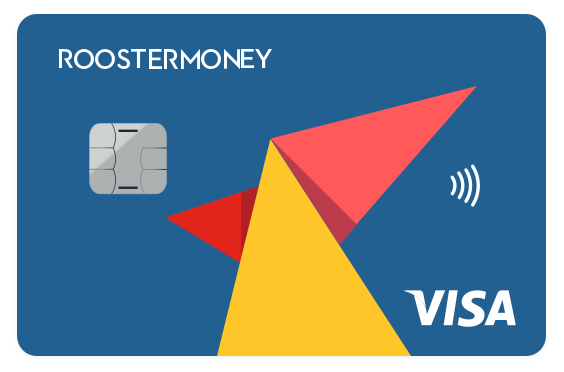 Graduate from the Pocket Money Tracker to the Rooster Card!
Your kids can start making considered spending choices, online and in stores, with their very own contactless debit card.
Flexible parental controls let you choose where and how much your kids can spend, and with no risk of going overdrawn, you can let your kids take the next step towards confident money management.  Our secure card, built 100% with children in mind, will help prepare them for when they need their own bank account in the future! See here for more details on pricing and limits.
1
Hand over independence & maintain peace of mind
The Rooster Card lets them make considered spending choices with their own card – while you decide how much responsibility to hand over. 

Decide where it can be used

:

in stores, online or at ATMs

Set flexible spending limits: Daily, Weekly or Monthly

Instant top-ups (so they're never caught short) 

Real-time notifications on when & where they spend 

All managed on-the-go-through the Rooster App (for parents & kids)

Quick & hassle-free set-up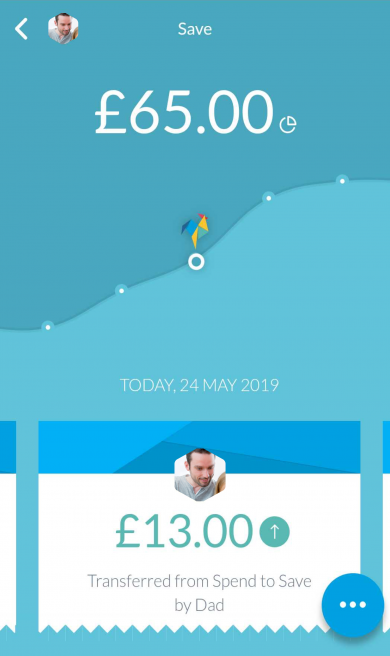 2
Build good money habits
With a contactless prepaid card linked to their Card pot, kids can:
Log in to their own child account to manage their money

Practise making considered spending choices

Learn to earn with our chore-tracking feature

Build their own Goal pots to save towards

Receive instant spending notifications

View spending habits via statements

Buy things online and in store with no risk of going overdrawn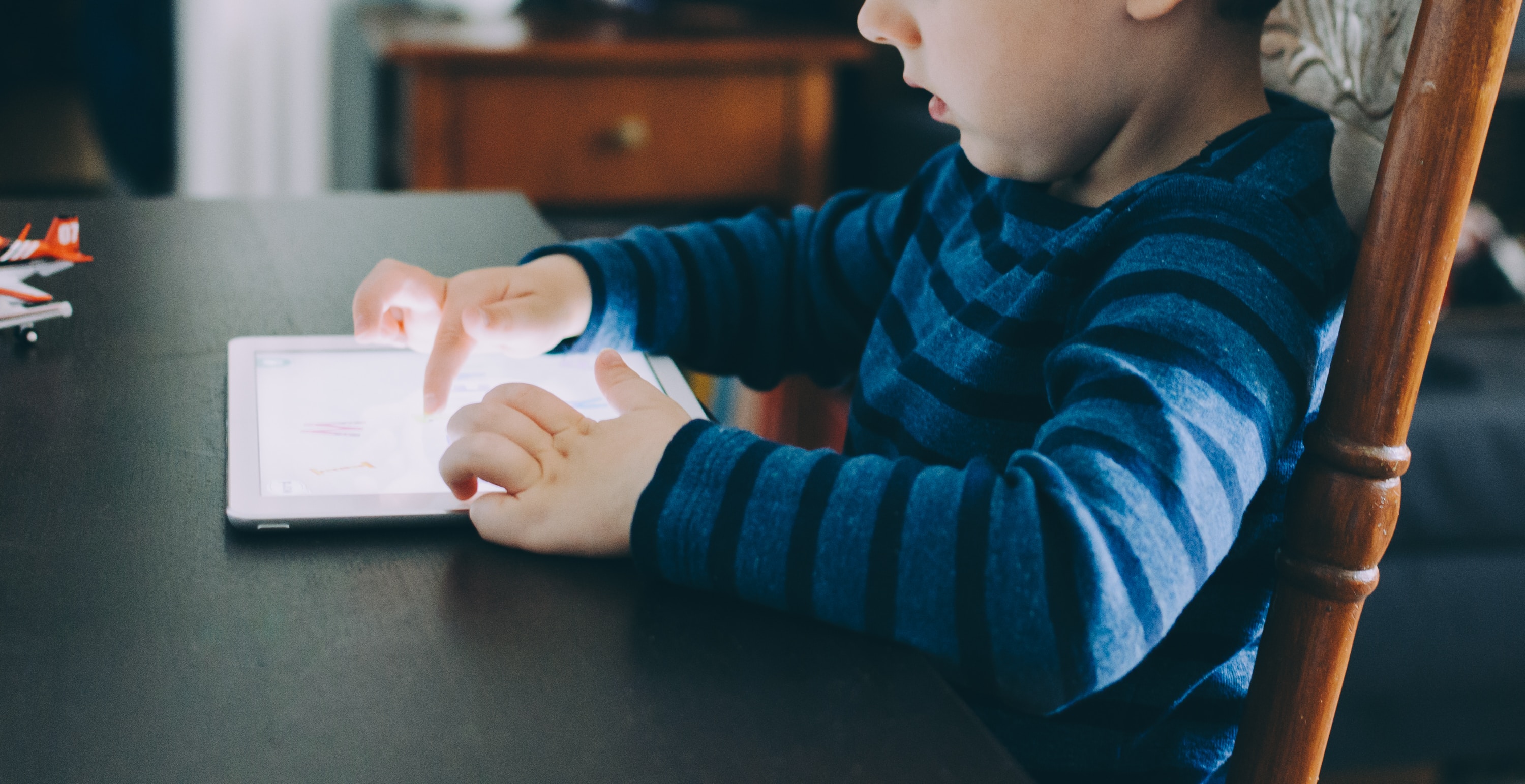 Roblox and Rooster
The Rooster Card is great for managing online spending and as a parent, it's likely you've heard of Roblox, a popular online game. We've pulled together some tips on how to manage Roblox with your kids, and how to use it with the Rooster Card. Read more here.
3
Ultra safe & secure
We know safety is paramount when it comes to our kids which is why we've built built in cutting-edge security features. This includes our one-time CVV system, which replaces the standard 3 digits on the back of the card, and significantly reduces opportunities for fraud.
Freeze/Un-freeze card instantly if stolen (or just lost!)

Decide where the prepaid debit card can be used

:

in shops, online or at ATMs

Cards can't be used in shops with over 18s merchant codes (like

off licences

& betting shops)

One-time CVV – for more secure online purchases

No overdraft, no debt, no risk of overspending
4
Eco-friendly and biodegradable card
The Rooster Card is made of eco-friendly degradable PVC. That means it will degrade quicker when left in compost, landfill or other microbe-rich environments. Just remember to cut out the chip and magnetic stripe first.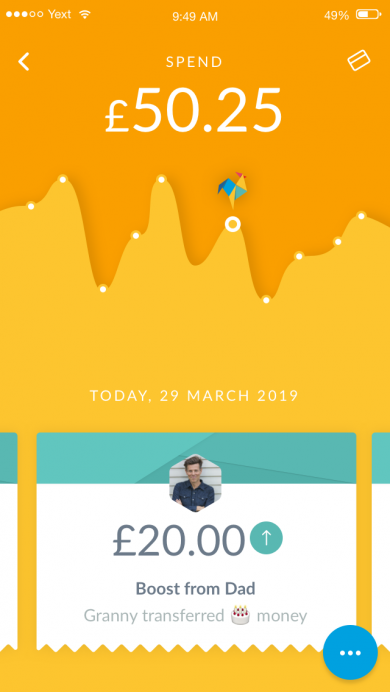 5
Anyone can contribute
Your RoosterMoney Parent Account comes with its own sort code and account number. So gran and grandad can easily contribute to your children's saving – useful at birthdays and Christmas!
Your own family sort code and account number

Easy payments in, by anyone

Quick & hassle-free set-up
6
And still with all our existing Rooster features
The Rooster Card is designed to be the perfect graduation from the Rooster pocket money tracker, so when you upgrade, everything works seamlessly with all our existing features.
Pocket money tracking

Easy allowance management

Advanced chore tracking system

Auto-split allowance between Card, Save and Give pots

Parent-paid interest

Charity donations, powered by Just Giving

And more – we are always adding new features!
And of course, lots of tips and advice on having positive conversations about money, starting with our Primers.
As seen in





Accredited by