Are your kids a bit crafty? Try channeling those creative skills to make things people might want to buy this summer! They can sell to friends and family or even people halfway across the world online (with your help and permission, of course) 😄
Whatever age they are, you should find some ideas below, some of which were inspired by our Money Challenge winners earlier this year…
Some ideas to get you started:
🧵 Sewing, knitting and crocheting
Your kids can use their sewing, knitting, or crocheting skills to make hats, scarves, headbands, blankets… the possibilities are endless!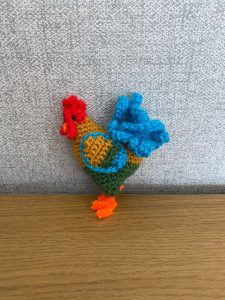 💎 Creating ornaments and jewellery
They can create Christmas ornaments or some beautiful handmade jewellery like these.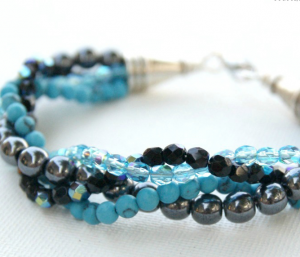 💌 Creating personalised cards
Cards are always a great option-  they can make personalised cards for birthdays or even a big batch for special occasions like weddings!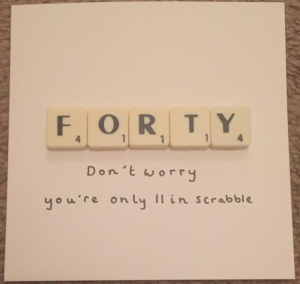 📚 Creating bookmarks or book covers
Inspired by one of our Rooster Entrepreneurs, your kids can make bookmarks from old books. Old books are widely available in charity shops (or tucked away at home somewhere) for very little money and they can sell the bookmarks to make some profit!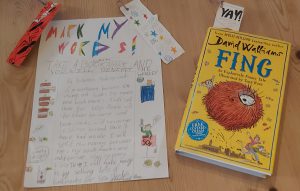 🧼 Homemade soaps and lotions
Check out this awesome homemade rainbow soap you can make with your kids and 21 creative handmade soap recipes for beginners to help with ideas!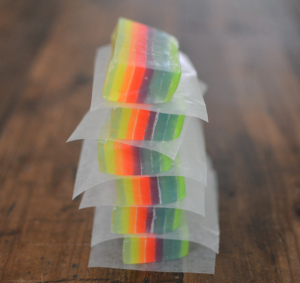 🔑 Creative keychains
Keychains are one of the most popular souvenirs or gifts to give so it's a good option for kids to make! From ribbon keychains to beaded keychains, here are 50 DIY keychain ideas to spark inspiration.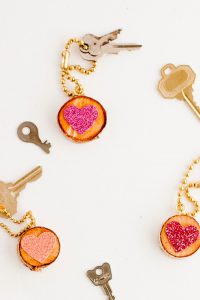 🌱 Homemade, recycled plant pots
Something different and environmentally friendly – creating plant pots from recycled water bottles!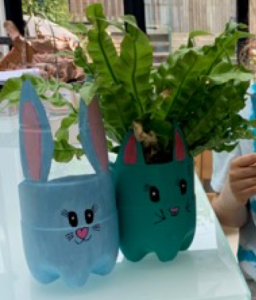 Please note that if your kids use their Rooster Card to receive money earned, your family will be charged if you go over our limits. You can read more about this in our pricing, fees and limits page. You also can't accept international and non-personal transfers or payments on the Rooster Card.
Send us your creations and we can share it on our social media and give you credit! 🤗
Got any more ideas on how kids can earn this summer? Please message us at hello@roostermoney.com!